ALL ABOUT
STARTUPS
Our Mission
To the World without Information Asymmetry
  We're committed to innovate
startup ecosystems around the world.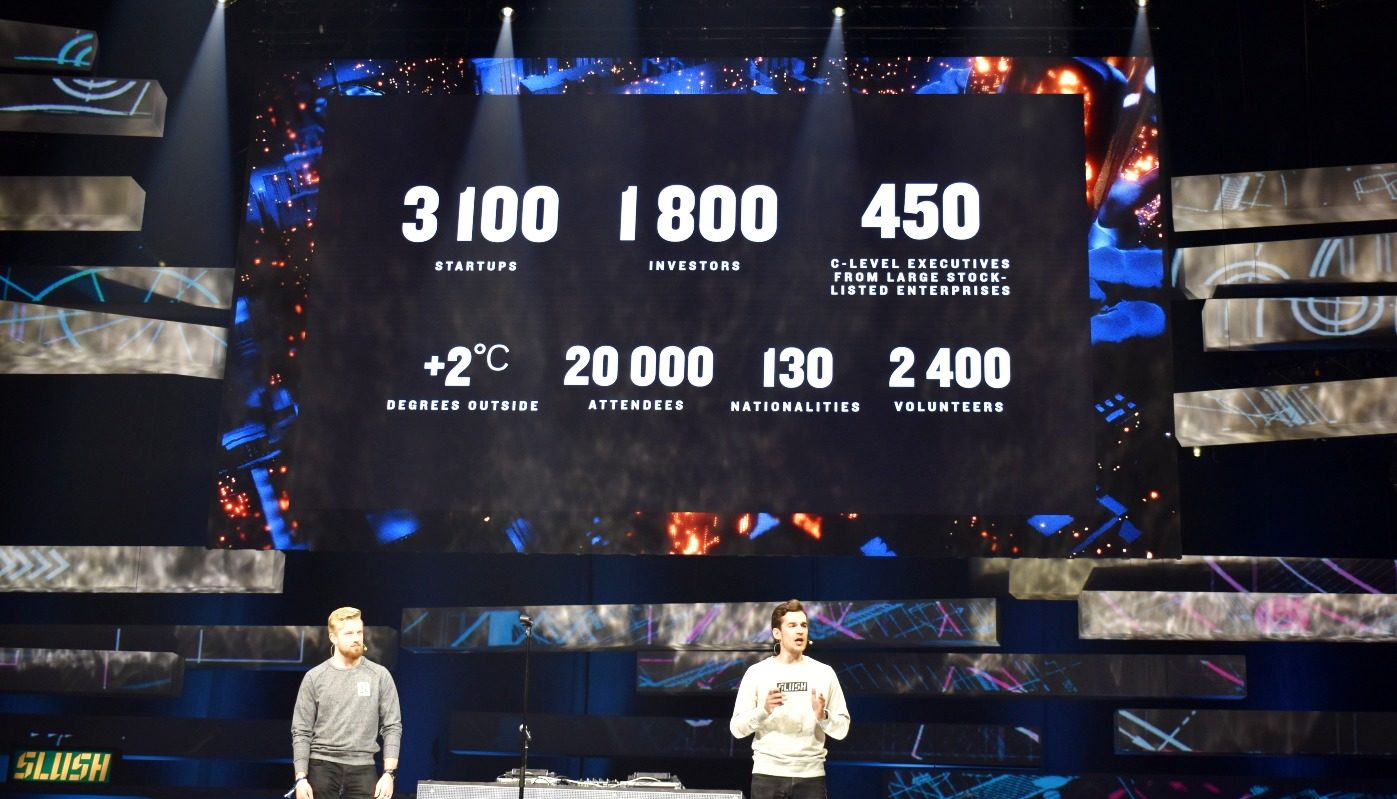 Media: Slush Helsinki
We had a chance to cover Slush, a global start-up event that has spread from Helsinki, Finland, by using "Media Pass".
Media Pass, which allows access to exclusive media areas and coverage, enabled us to network with journalists around the world and to exchange information actively with them.
We will actively disseminate information obtained through the "Media Pass," which requires advance selection, and provide value to our customers.
Achievements: F8, StartupGrind, TechCrunch Disrupt, Google I/O, and many others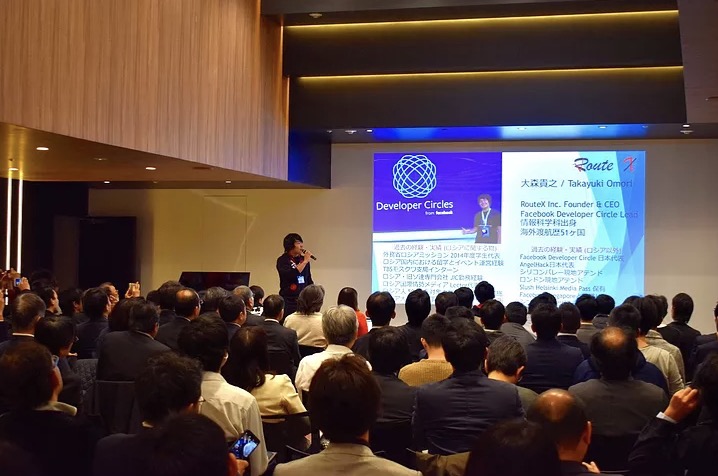 Event: NEXT X ASIA Conference
Our CEO, Takayuki Omori, spoke at the "Next X Asia Conference" held at BINARYSTAR, the largest Blockchain Business Hub in Japan.
He spoke to nearly 200 participants on the theme of overseas startup ecosystems, along with speakers from major companies such as IBM Blockchain Ventures and SBI Holdings, as well as former McKinsey employees.
We also host more than 20 events a year to disseminate information about the global startup ecosystem.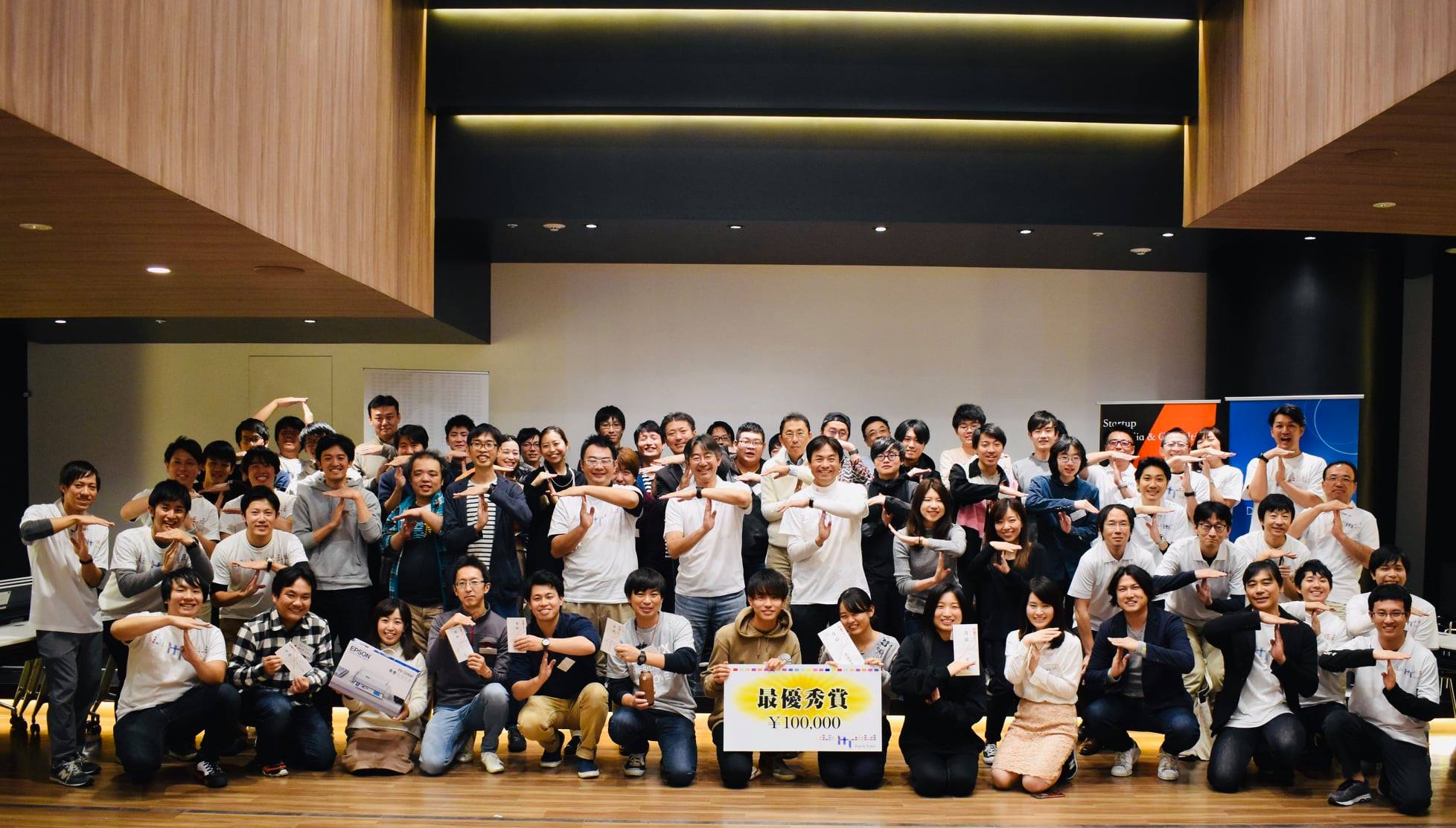 Consulting: Epson Hack Trek
We facilitated "Epson Hack Trek", series hackathons that used Epson's unique API, the Epson Connect API, as a solution to promote open innovation at Epson. Based on our abundant knowledge of organizing events for startups and engineers, we can provide comprehensive supports for planning and attracting customers, management, and post-event support.
Our engineers can provide technical supports and other services to match your needs.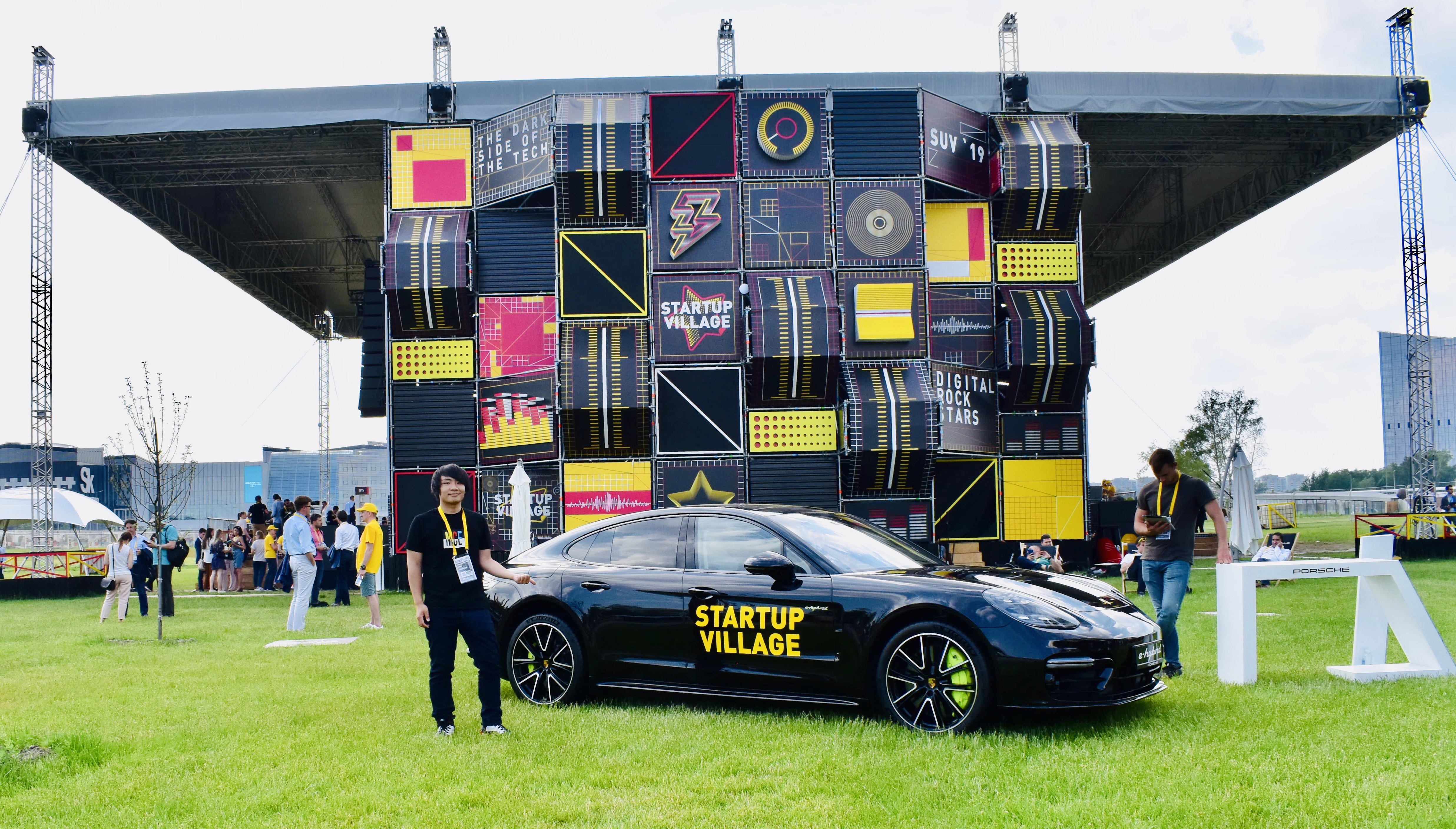 Research: Russia
We accompanied a Japanese startup cliant considering entering the Russian market, and supported their research.
Russia's startup ecosystem is growing so fast that a government-led region called "Skolkovo," Russia's version of Silicon Valley, is developing near Moscow. For this project, we researched the Russian market according to the client's requirements and accompanied them to Startup Village, Russia's largest startup conference, in Skolkovo, to help them negotiate with local startups.
We have extensive experience in researching niche start-up ecosystems, including Russia, the former Soviet bloc and the Middle East, so we can respond to a wide range of needs.