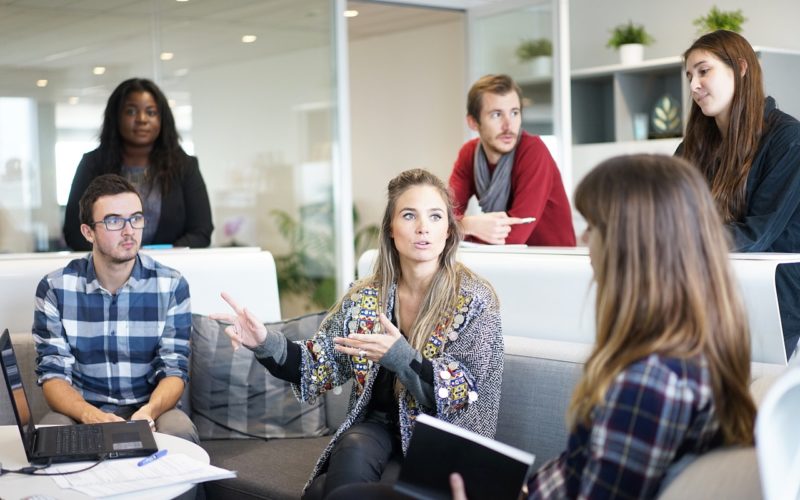 Meetup
We can plan and facilitate meetups that matches the attributes of the users you want to approach such as engineers, local/overseas startups. You can use it for your own recruitment and product marketing activities.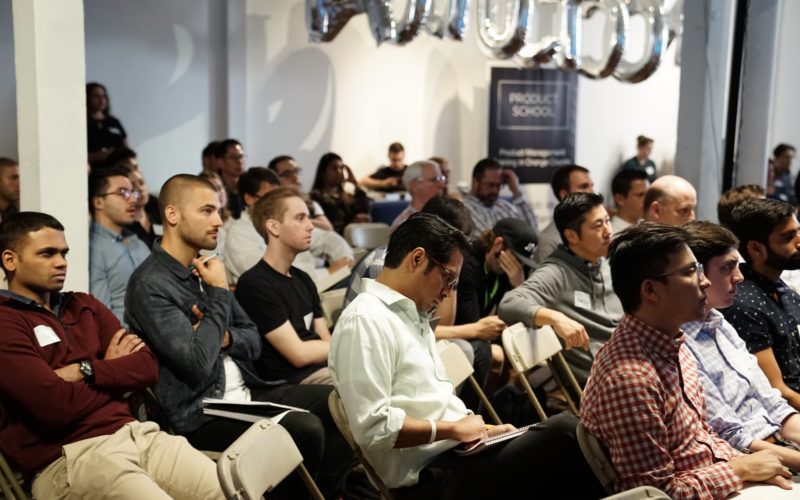 Seminar & Workshop
Holding seminars and workshops is an effective way to raise awareness of your company and promote your products. You will be able to brand and form relationships with users in areas of strength and products that you are developing.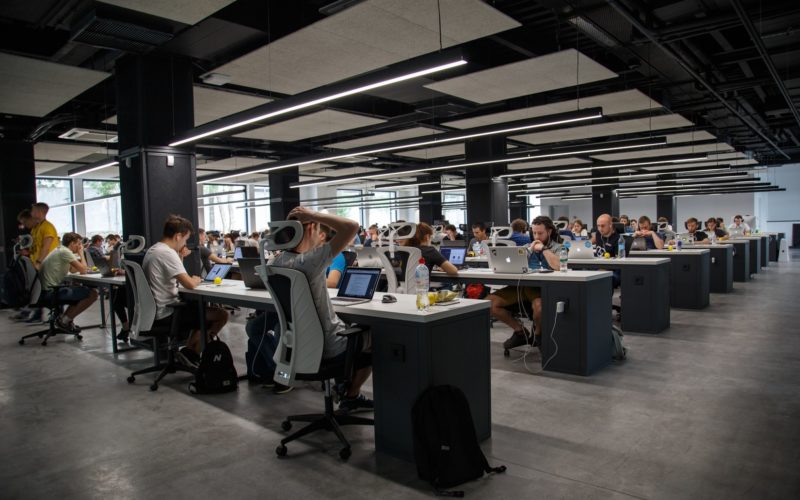 Hackathon
You want to expand your company's API and products, and you want feedback from external engineers. If you have such a request, holding a hackathon can be effective. We will support your event based on our experience and know-how with AngelHack, the world's largest hackathon community from Silicon Valley.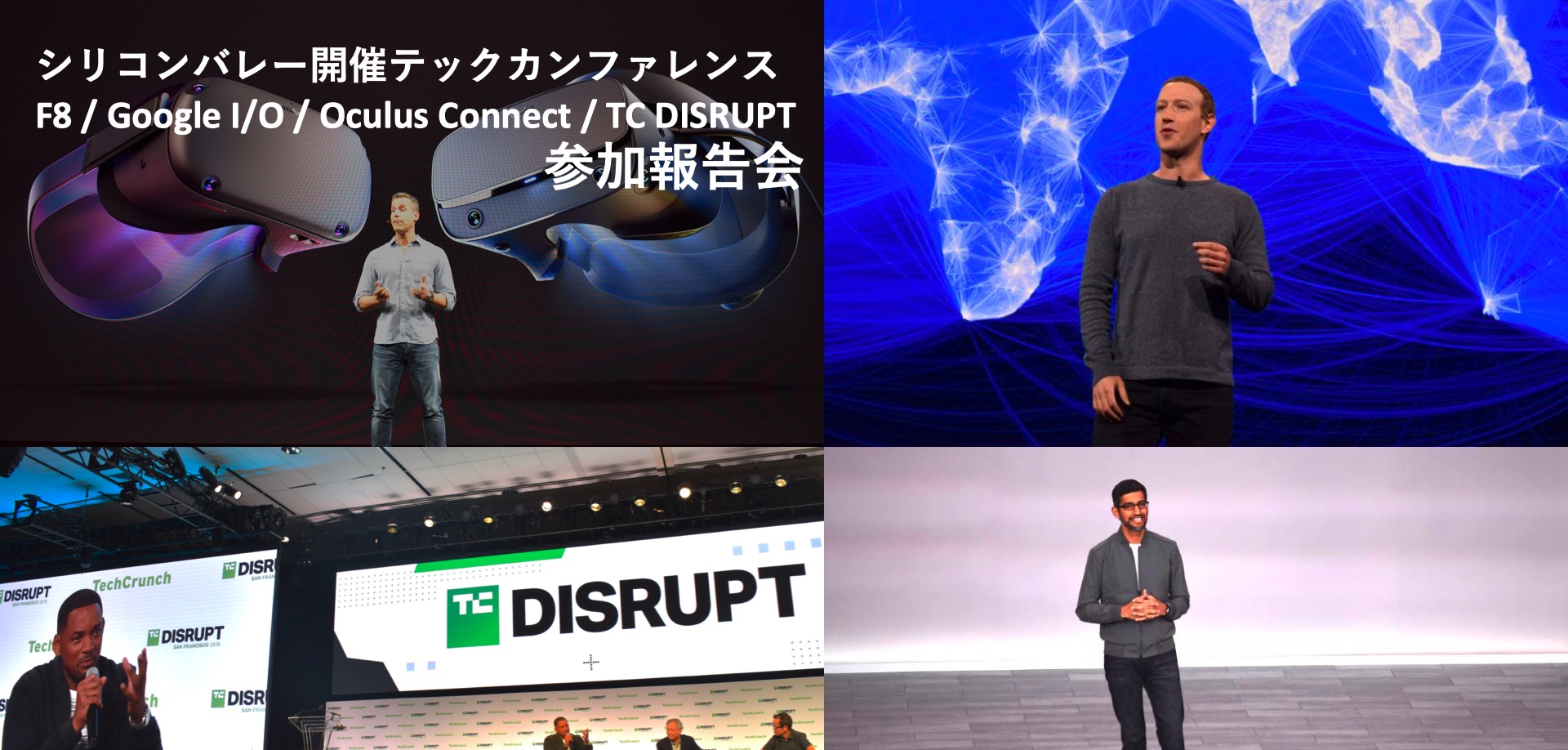 シリコンバレー開催テックカンファレンス参加報告会
次の未来を作るテクノロジーとは?
シリコンバレー開催 テックカンファレンス参加報告会
シリコンバレーで毎年開催されている世界最先端カンファレンス
現地参加レポートイベント
Facebook Developer Conference「F8」
Facebook Oculus Developer Conference「Oculus Connect」
Google Developer Conference「 I/O」
TechCrunch Startup Conference「DISRUPT」
次年度参加予定や参加を検討されている方向けに
実際の参加者から現地の様子を詳細に共有させていただきました!