Overseas expansion support service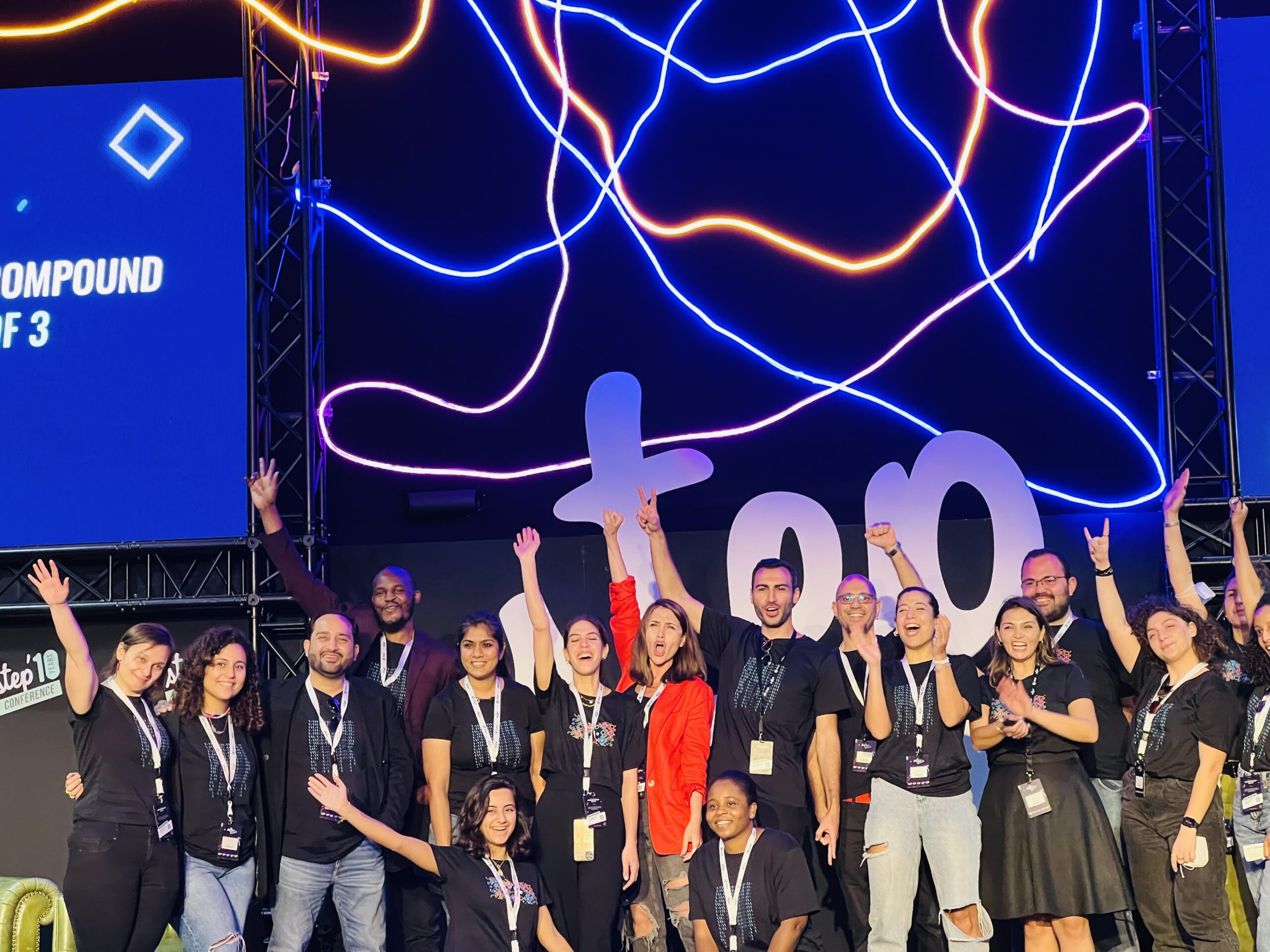 Since we have conducted on-the-ground research in over 50 startup ecosystems around the world, we can help you select the right market for your business and communicate with the local community. We also support foreign startups considering to enter the Japanese market.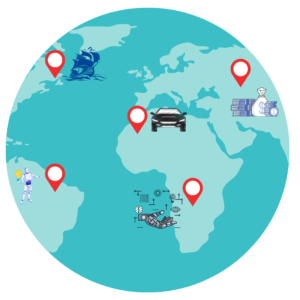 Purpose
We will improve the accuracy of selecting the best market by comparative analysis of the global startup ecosystem
Through comparative analysis of the world's fastest growing startup ecosystems, we are able to predict future markets more accurately than any single ecosystem analysis could ever reveal, and answer the question, 
"Under what conditions does innovation occur?"
We can predict future markets more accurately than a single ecosystem analysis of the global marketplace can. We can help you select the best markets to grow your services abroad, including future growth potential. RouteX Inc. also has a global network of players in the startup ecosystem that can support you in your international expansion.
The value of our overseas expansion support services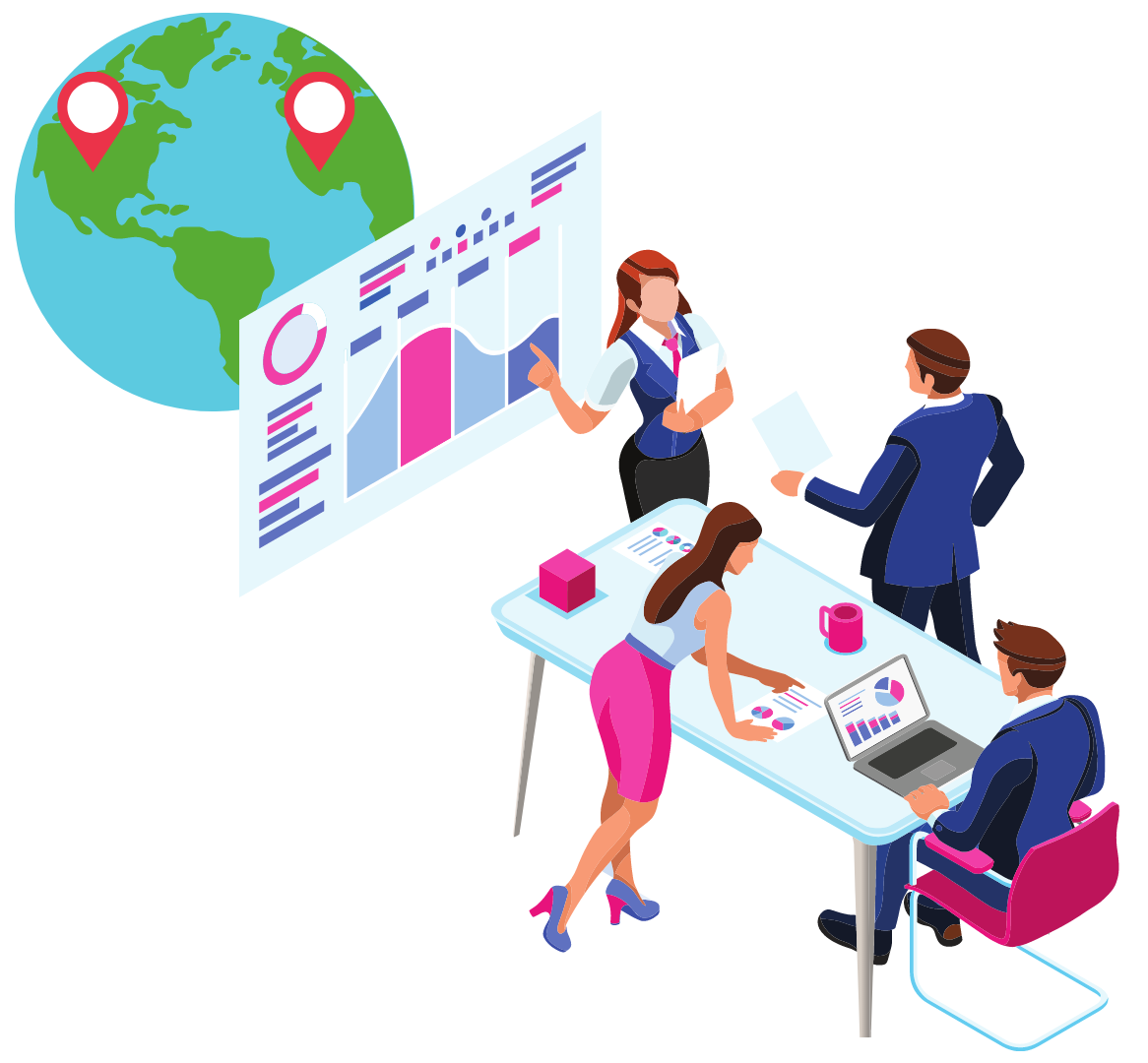 Global Market Research
We conduct a comparative analysis of startup ecosystems around the world to identify the best markets to expand overseas. Our comparative global analysis of your business ecosystem allows us to identify best practices and future market growth potential to help you select the right market for your business.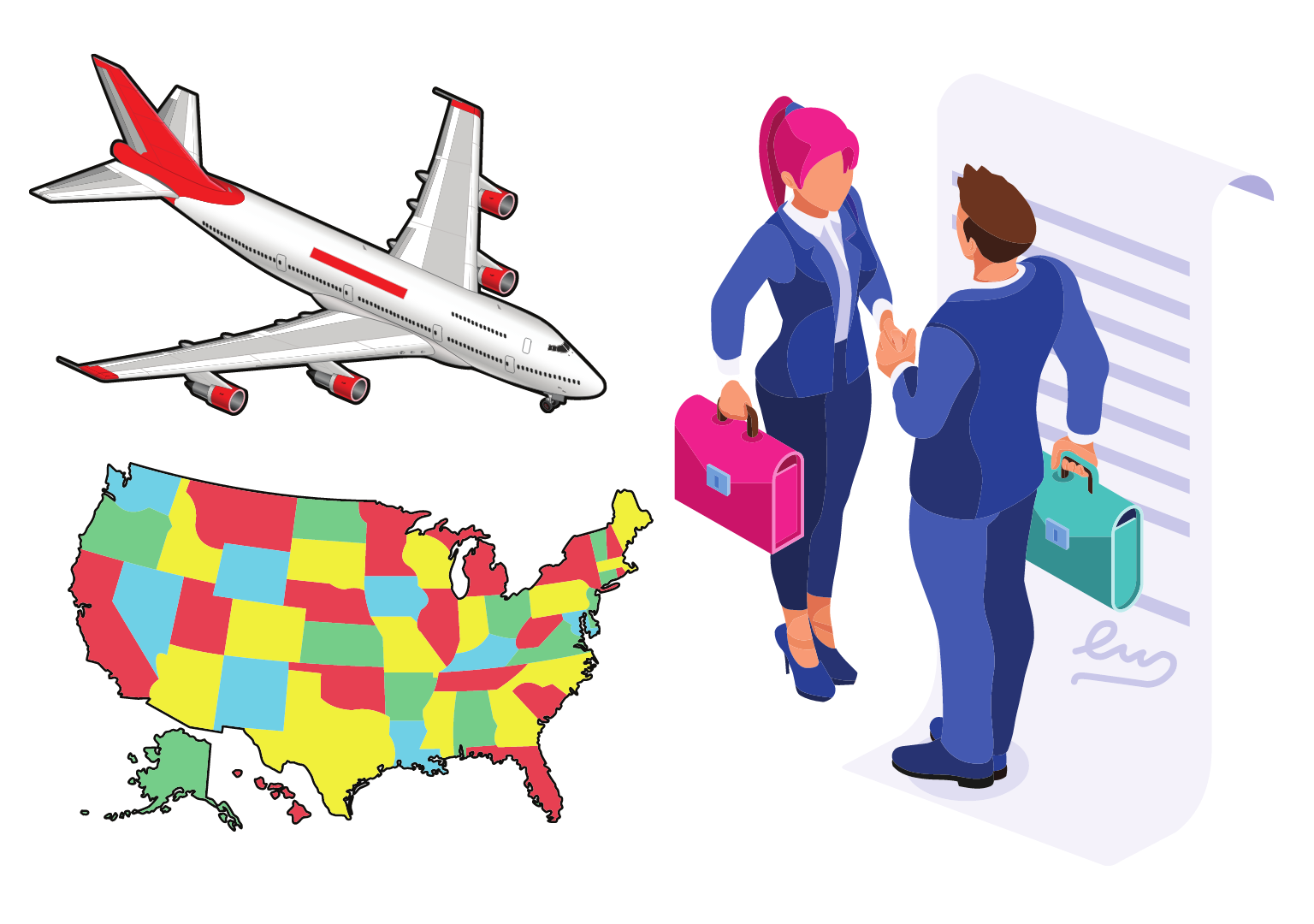 Business Travel Support
With more than 100 trips abroad to date, our team members are ready to support you on your business trip abroad. We can recommend the most suitable routes and attend to your local requirements. In particular, in countries such as Russia and the Middle East, where specialist knowledge is required, we work closely with our local partners to ensure that your overseas business trip is as efficient as possible.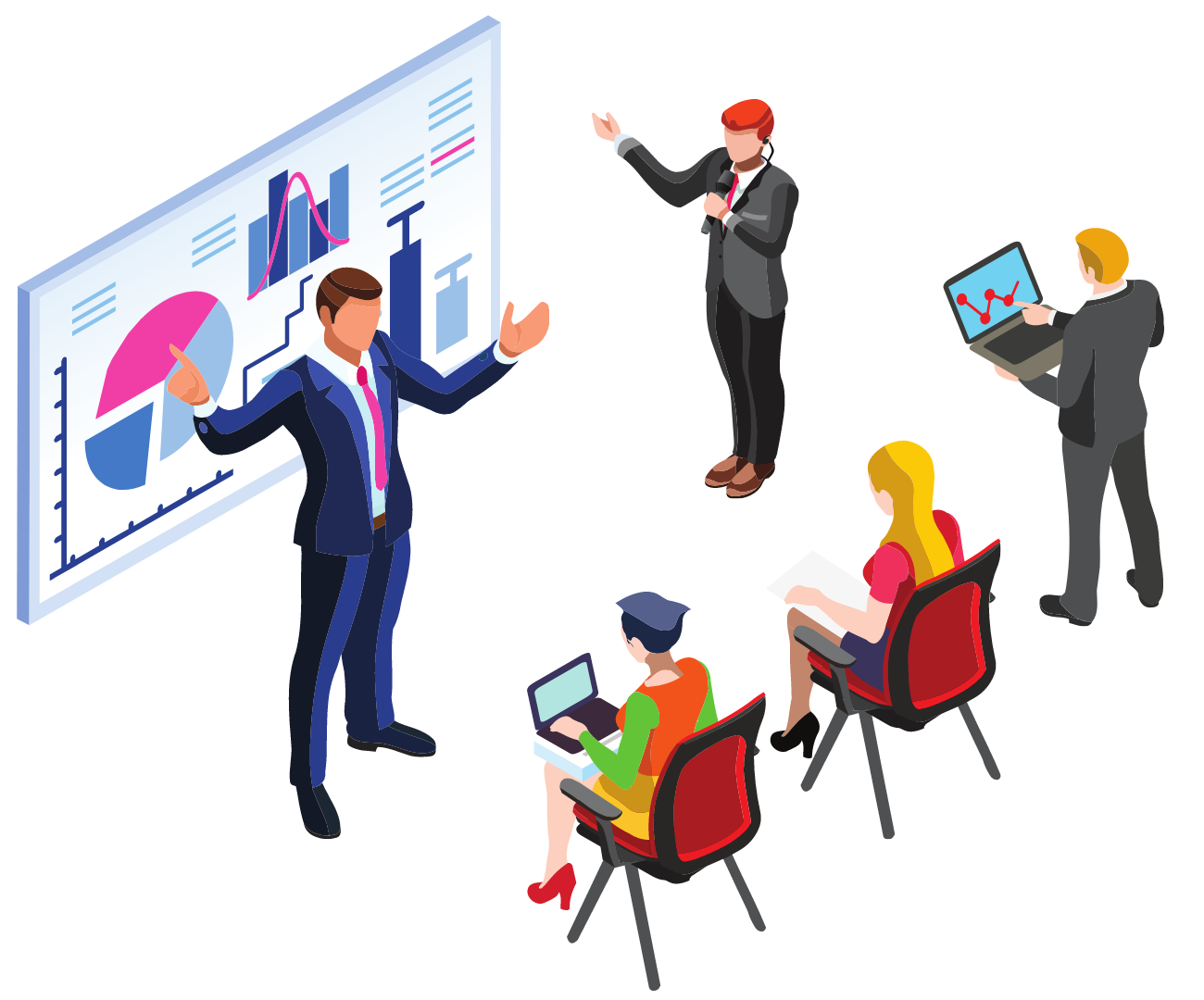 Conference / Event Support
We provide recommendations and local support for startup conferences and events around the world. With so many different startup events taking place around the world, it can be  difficult to choose the right event without specialist knowledge. We will recommend the most suitable startup events for your business and support you to attend, exhibit and speak at them.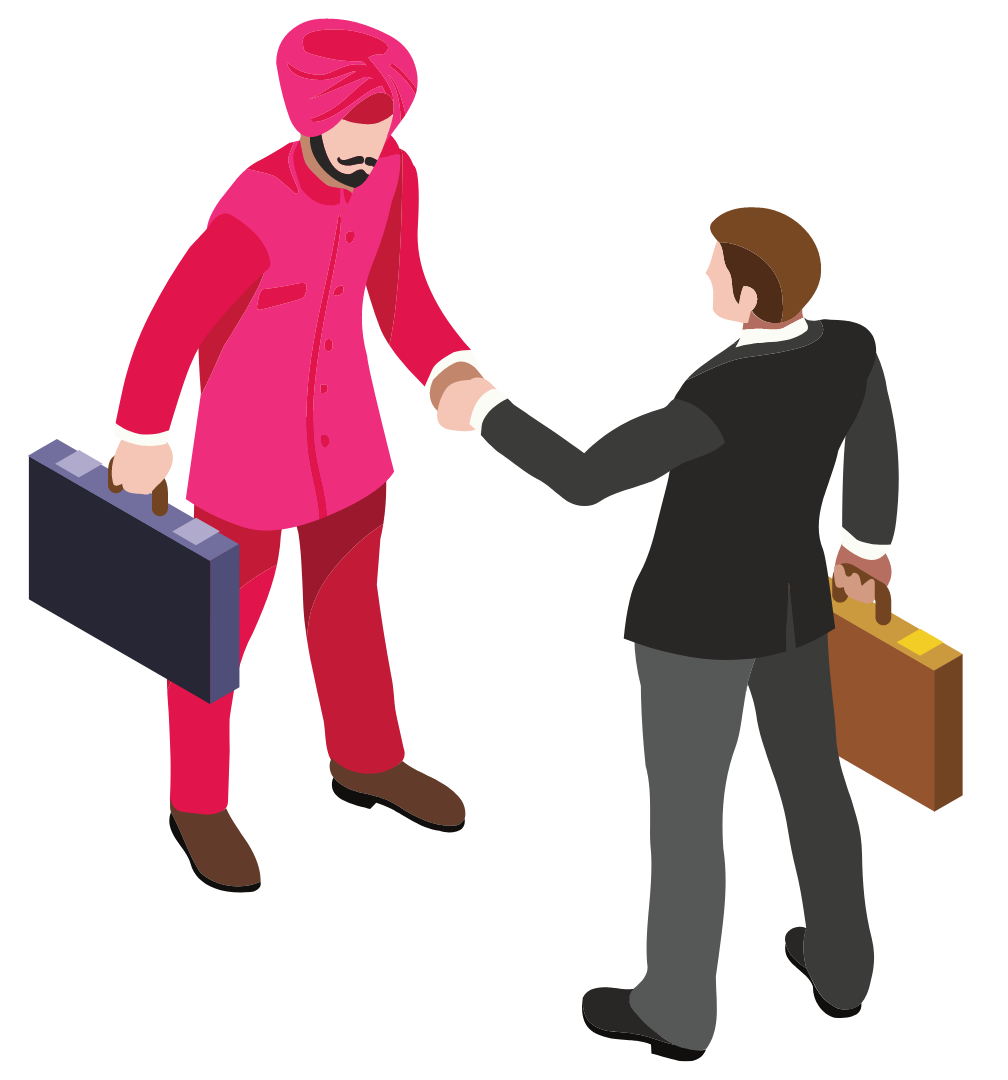 Business Matching
We offer business matching services with potential overseas partners. We will identify local companies that have synergies with your business area and support you from appointment to negotiation. We have worked with many startups in the US, Europe, Russia, the Middle East and other parts of the world and can match you with companies that meet your requirements.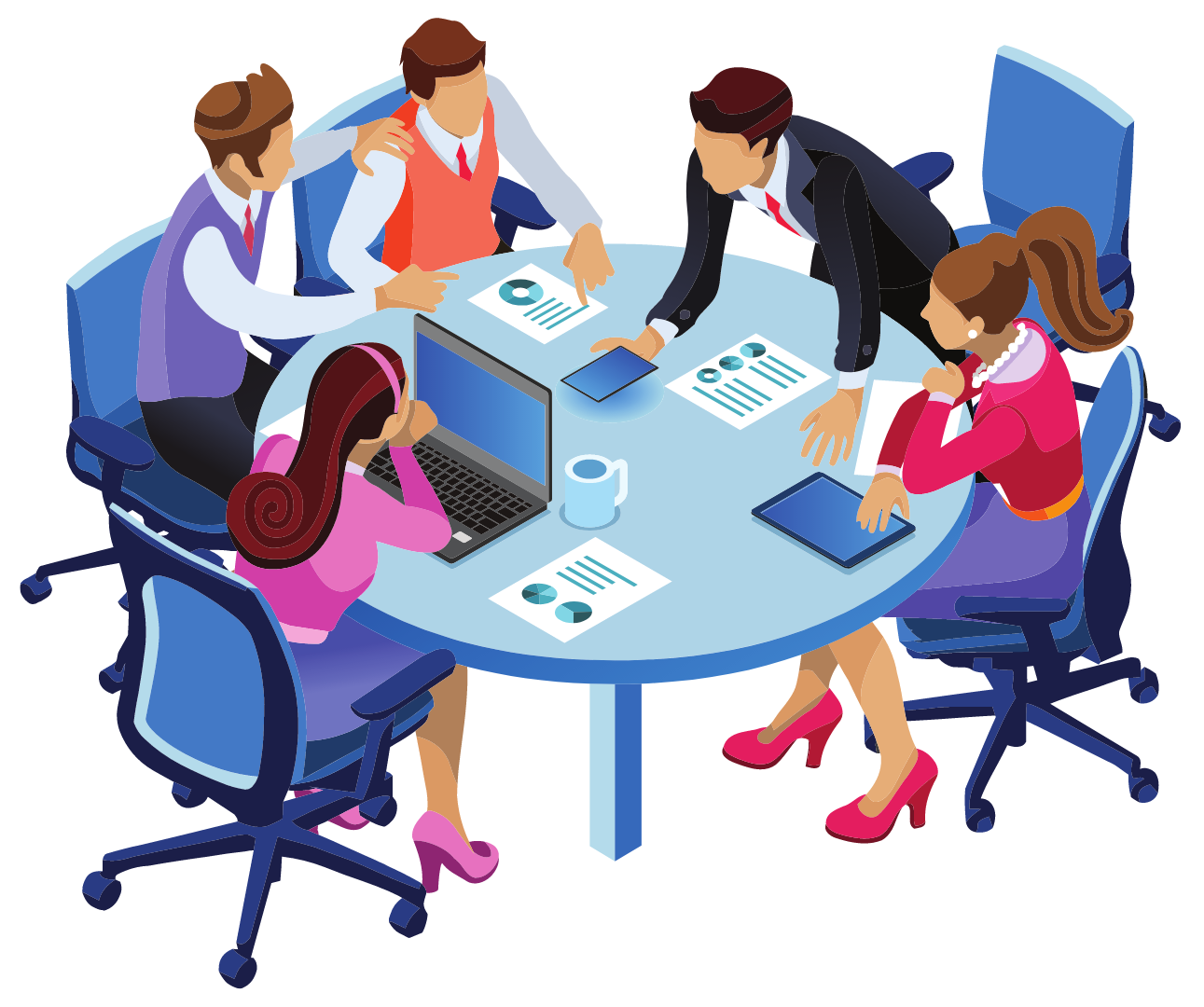 Negotiation
When negotiating a partnership with an international startup, your chances of success depend on your knowledge of the local context and culture. We work with local partners all over the world to support you in your negotiations. Whether you are looking to promote open innovation with an international startup, business collaboration or M&A, we can help. We have worked with large companies, startups and government agencies.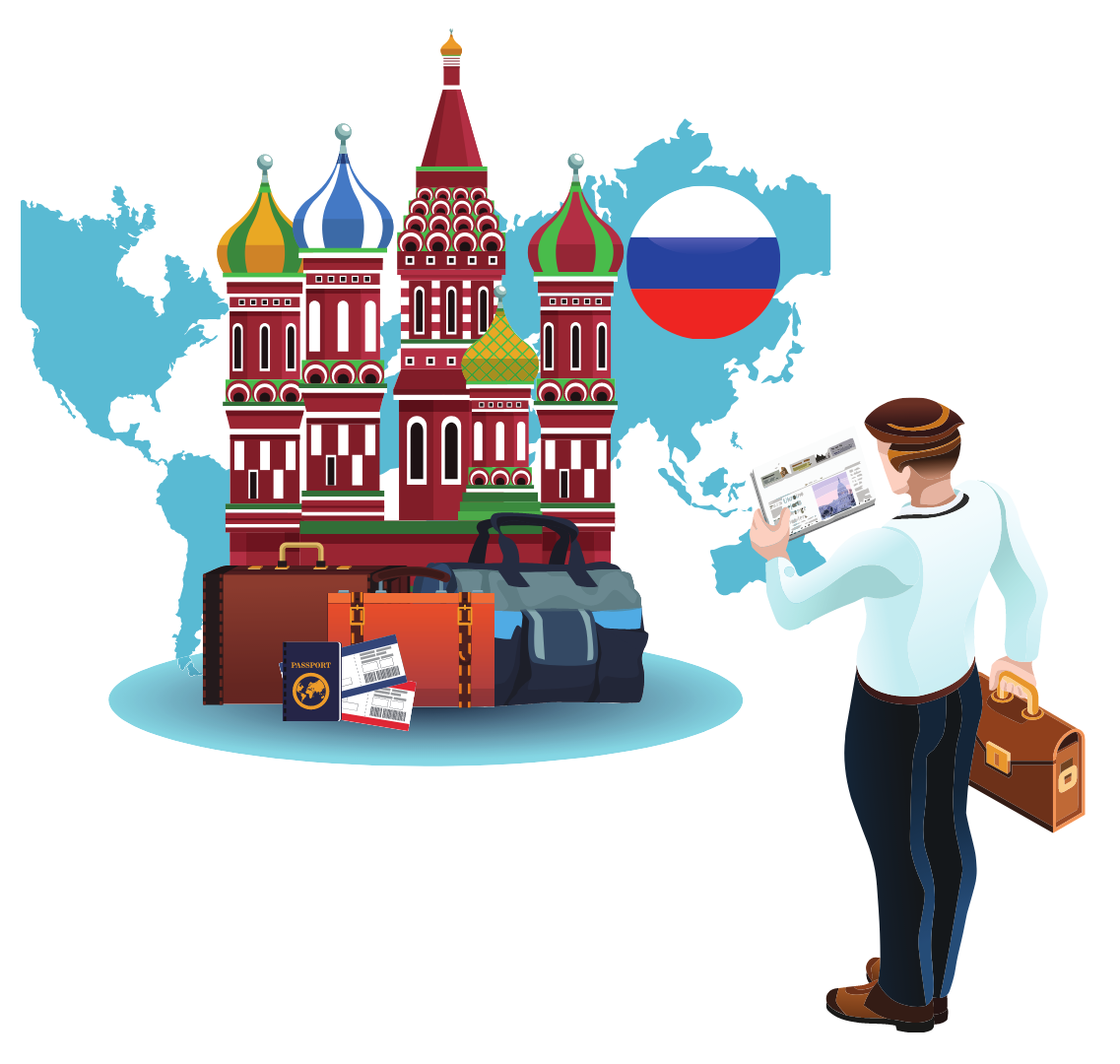 Growth & Localization
We can help you grow and localise your business overseas. We work with the local startup community, set up opportunities as a speaker at events, support the hiring of local staff, analyze the market and propose solutions.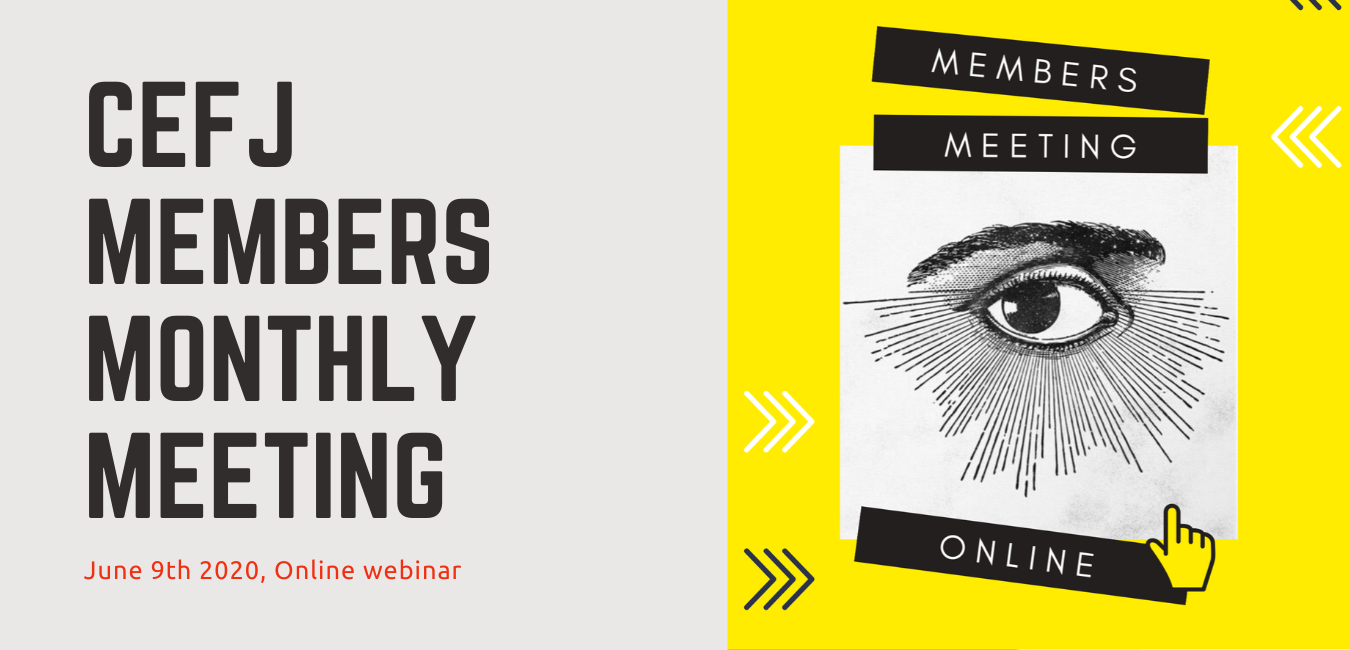 France
Collaboration with Ecosystem
弊社では日仏経済交流委員会(CEFJ)やパリを拠点とするDeepTech領域の世界最大コミュニティHello Tommorow等と連携して、フランスのスタートアップ・エコシステムとの連携を強化し、日仏スタートアップの連携支援を行っています。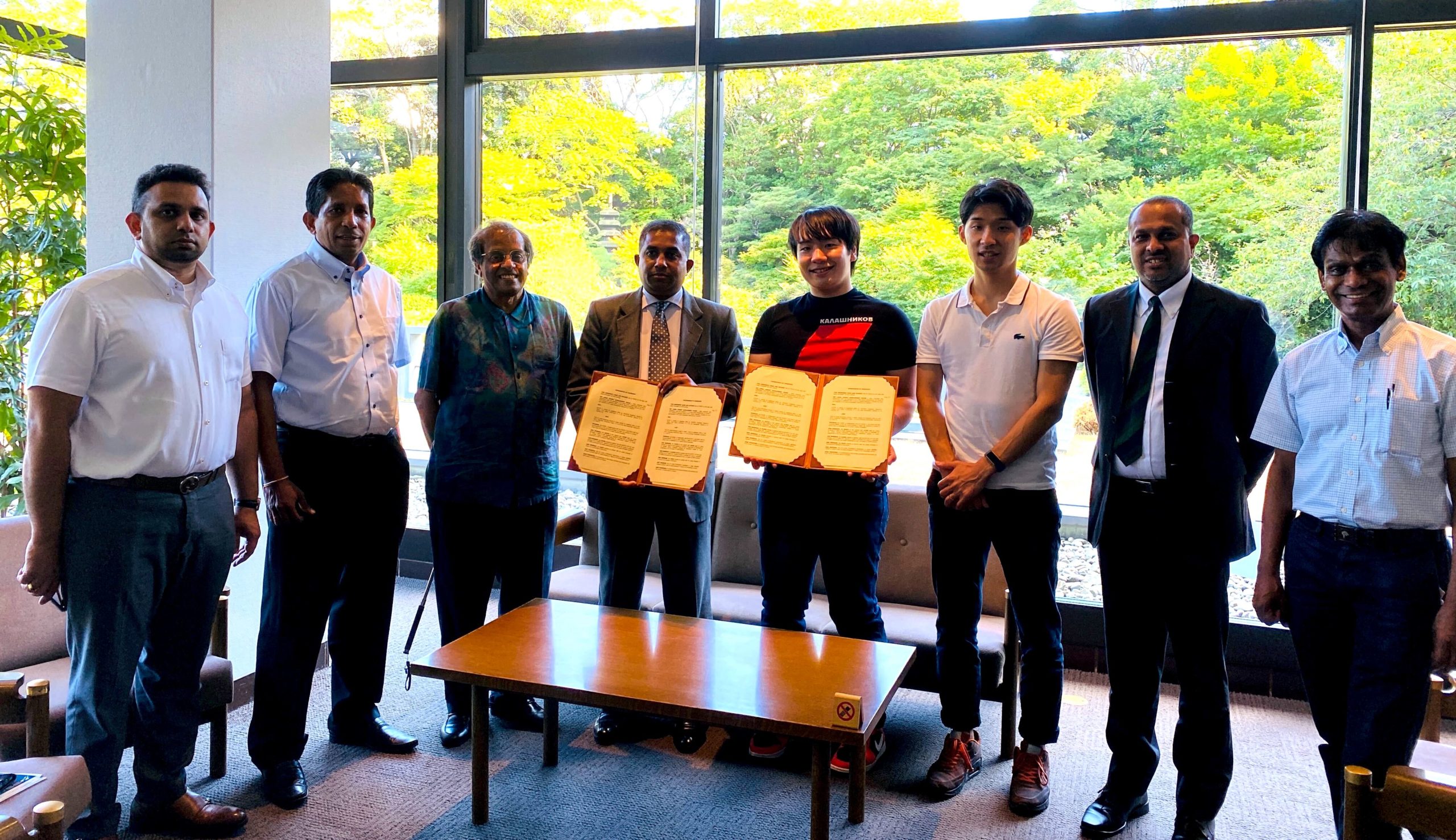 Sri Lankan
Collaboration with Embassy
We have been working with the Sri Lankan Embassy to provide consulting and business matching support to Sri Lankan startups looking to enter the Japanese market.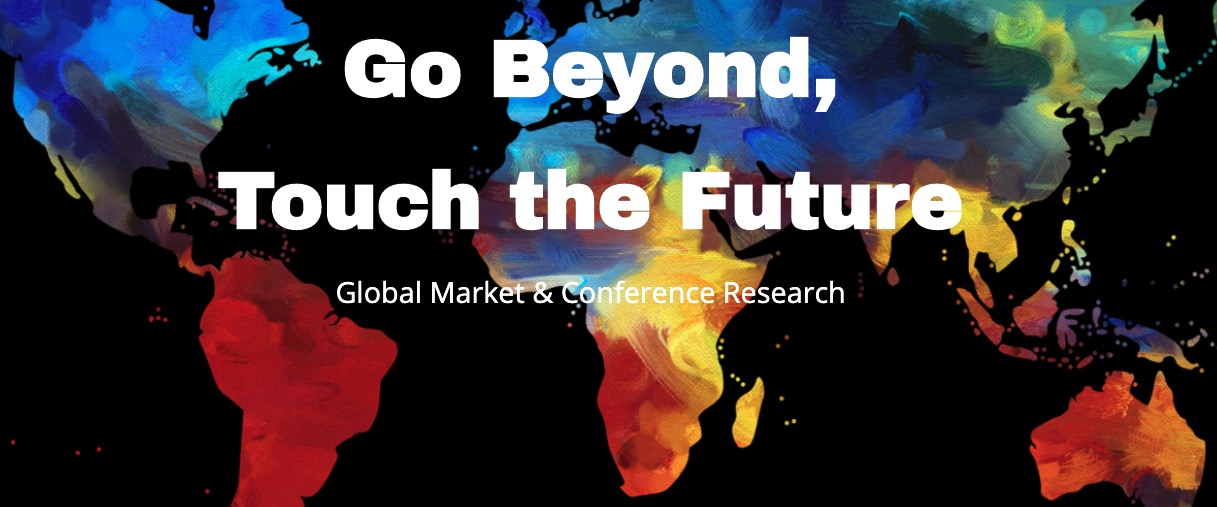 RouteX Selection
RouteX will support you to select the best matched event for your business from startup conferences all over the world, and we will help you everything from attending the conference to coming back to Japan. We have extensive experiences of startup conferences in Silicon Valley, Europe, Russia, Scandinavia, Middle East and other countries around the world. We also have conducted several field reports with official media pass.

To get started, please let us know which countries and technologies you are interested in, and when you are available to attend. 
Then we will be able to recommend the most suitable conference for you.

Global Startup Trends
We run a Facebook group to exchange information on overseas start-up trends.
Please join the group to catch up on the latest trends, and improve your business ideas or competitive analysis. 
You can also communicate with other community members and share information about events.
Don't worry if you don't have a detailed idea of your output.
Please tell us what you are considering in the form below.