New Business Creation Support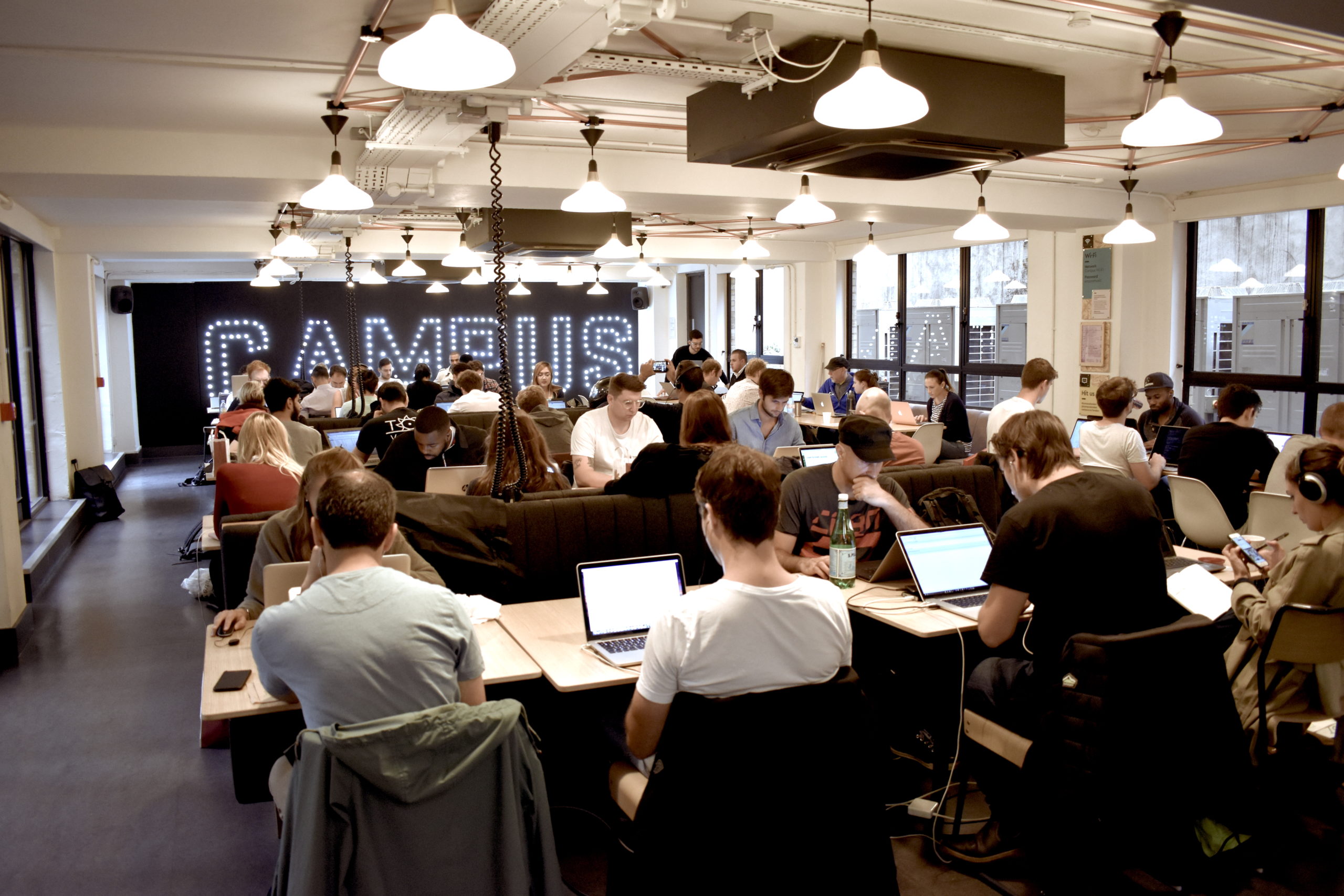 Leveraging external resources to create new business is becoming increasingly essential for enterprises, while working with startups requires new mechanisms that were not previously in place. We use our knowledge and experience of working with start-ups to provide flexible and tailored support.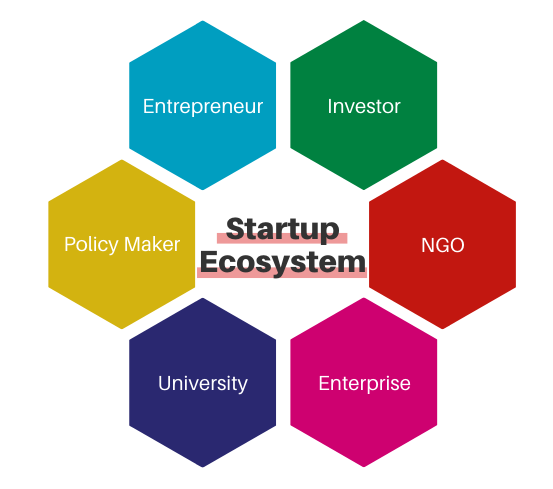 Purpose
With a Startup
Make the Innovation Ecosystem More Active
In an ecosystem with startups, it is essential for all the players to work together organically, and at RouteX, we work with you from the beginning to the end, from planning to implementation and after-sales support.
We have worked with a wide range of players including corporate start-ups, local authorities, educational and research institutions and non-profit organisations.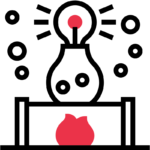 Reflecting the world's most advanced knowledge
This program is based on the latest case studies and knowledge of technology that we have gained through researching the startup ecosystem overseas, including participation in the F8 Hackathon, a hackathon hosted by Facebook in Silicon Valley. We will lead initiatives that have no precedent in Japan.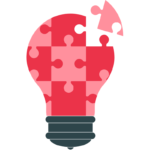 Benefits for both large companies and start-ups
At RouteX, we work closely with you to create a flexible program that maximizes the benefits for both parties.
New Business Development Solutions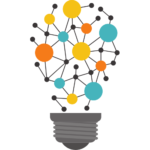 Open innovation support
Regardless of whether you have an existing initiative or not, and regardless of its phase, we can help you develop and implement a strategy aimed at making your open innovation initiative smoother and producing tangible results. This includes programme planning, selection of start-ups, PoC and collaboration support.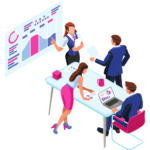 Programme planning
We design programmes to identify business seeds and collaborators. From one-off programs (webinars, conferences, hackathons, etc.) to long-term accelerators, we design and implement programs that are tailored to your needs and that maximize your impact.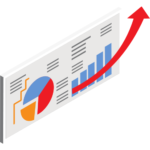 Research and reporting
At the stage of exploring cooperation with startups and formulating strategies, we will conduct research to clarify the affinity and potential with existing assets. We can act as an advisor or compile a report.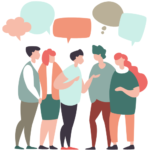 Community building
Communities are important to ensure the sustainability of open innovation. We can help you build a community from start to finish, so that your programme does not become a temporary success.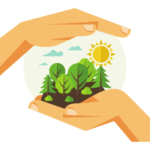 Ecosystem building
Ecosystems are being built across a wide range of sectors, from national and city levels to municipalities and enterprises, and RouteX's expertise in parallel analysis of international ecosystem case studies can help you build the best ecosystem for your environment.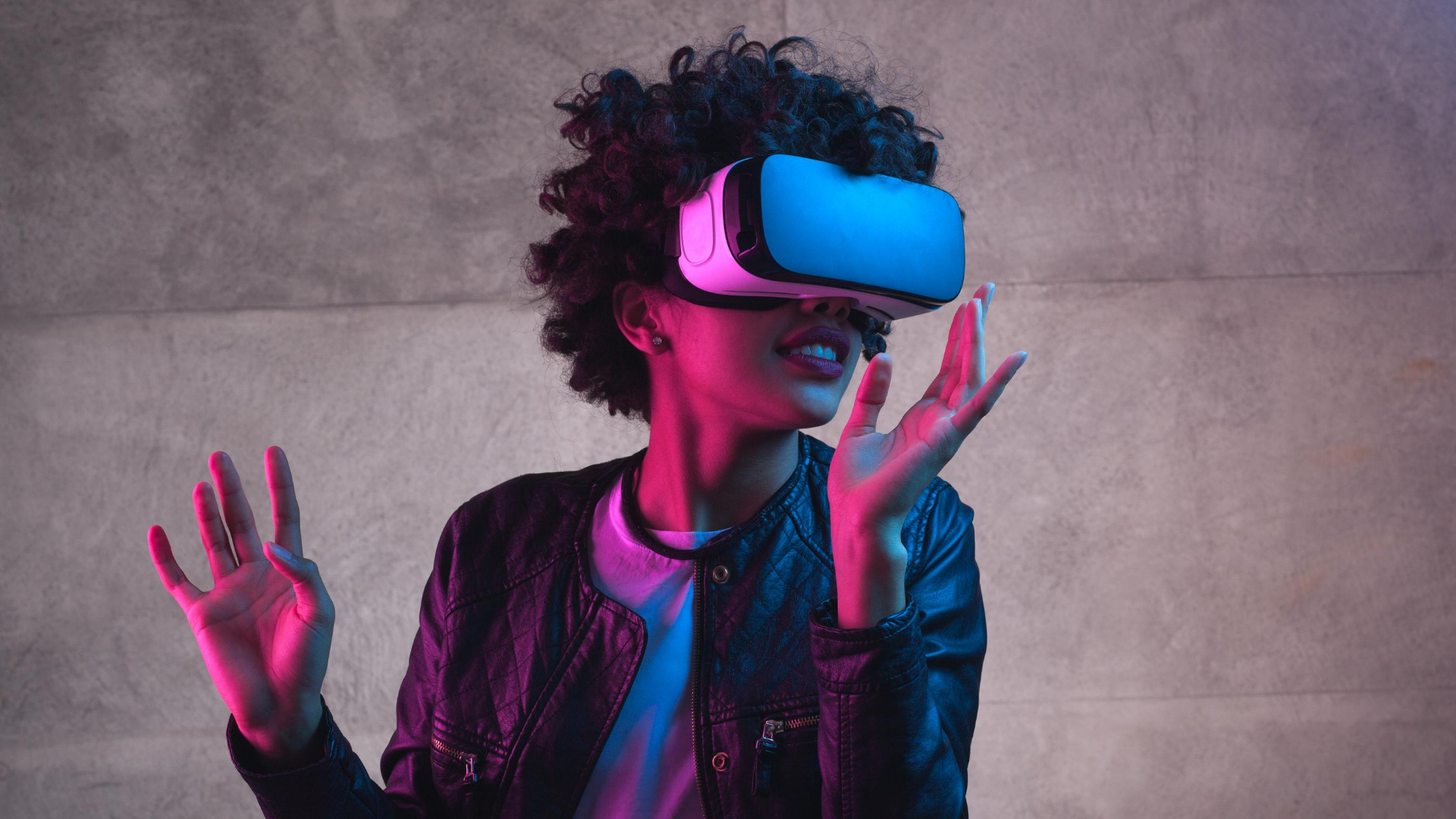 Future Vision with VR
We support the creation of new businesses and the implementation of VR into business based on our own network and successful cases in the world.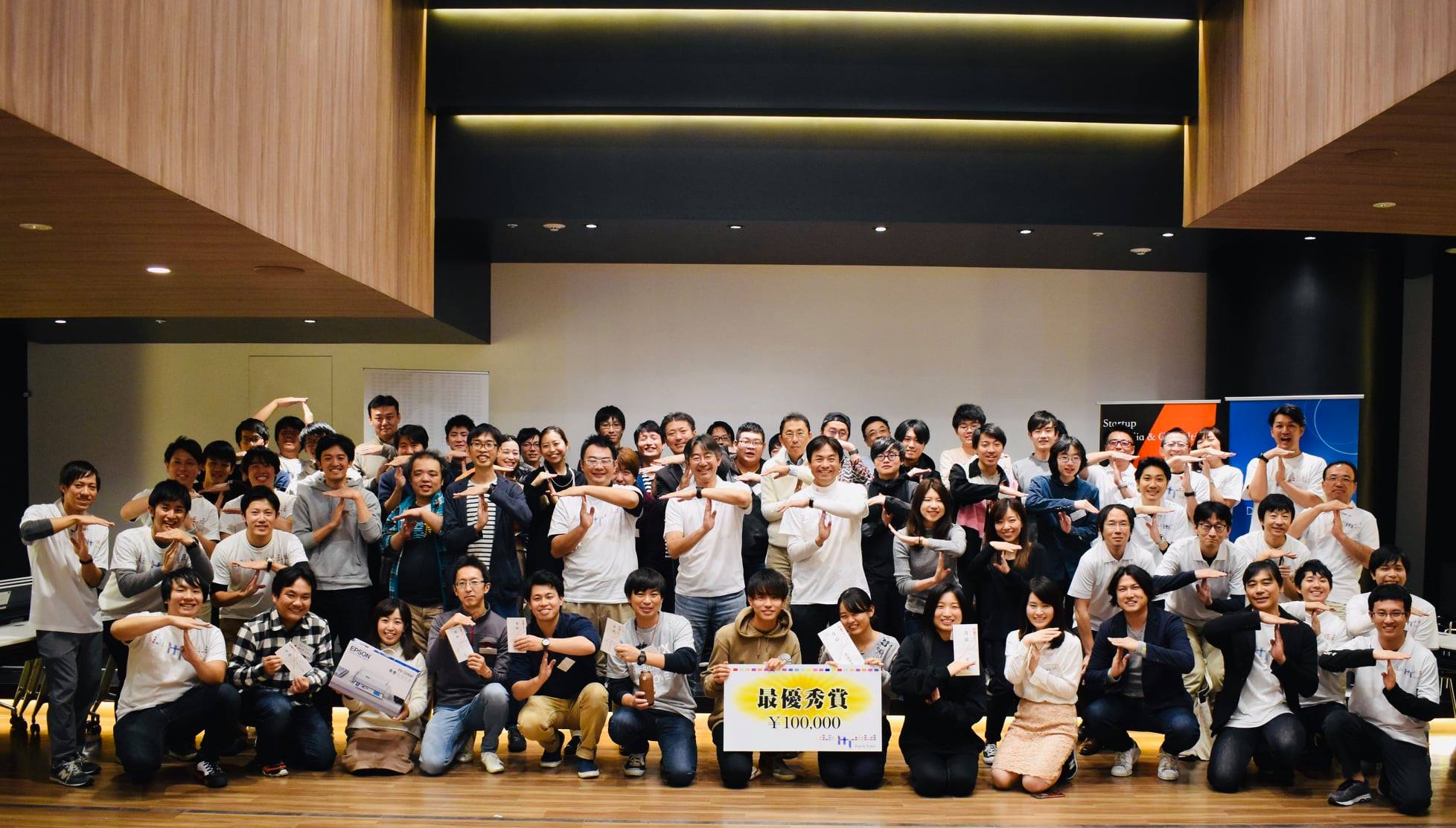 Epson Hack Trek
A hackathon that creates new solutions using printers and Epson's API "Epson Connect"
Don't worry if you don't have a concrete image of your output.
Just let us know that you are considering it. Please fill in the form below and send us your ideas.