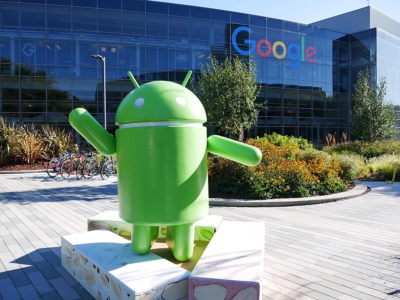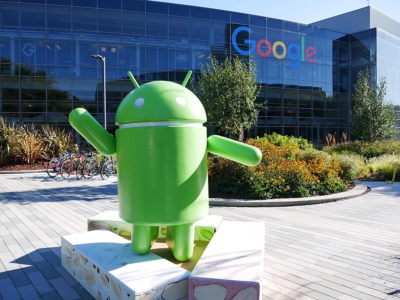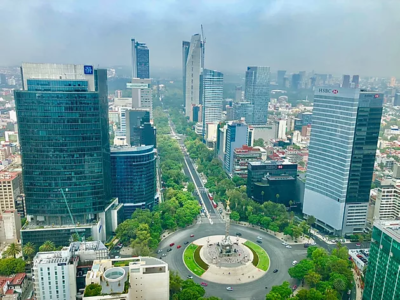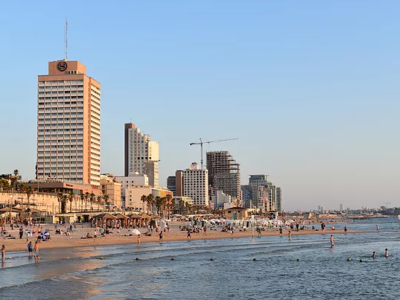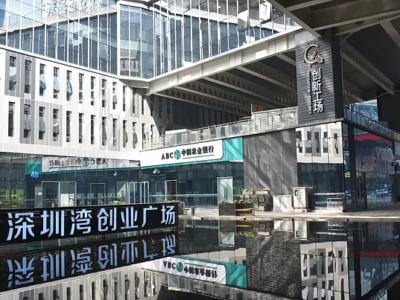 Local information, quickly and reliably.
As the focus and investment in startups continues to rise around the world, more and more startups are being born in each country's startup ecosystem that have evolved in their own way.
RouteX offers unique value to large companies and startups looking to expand or research overseas, as well as to those looking to invest in overseas startups.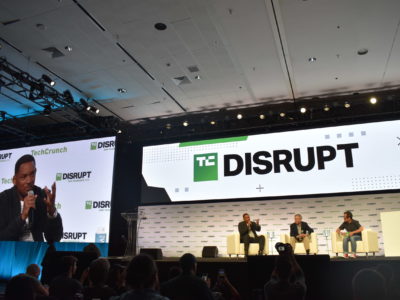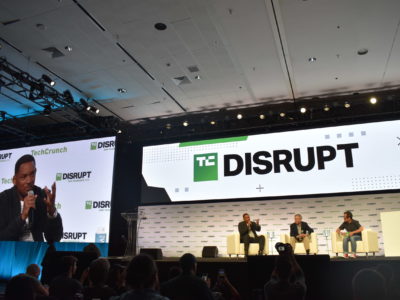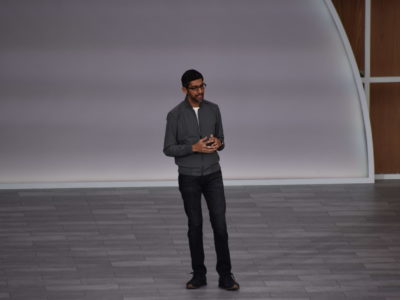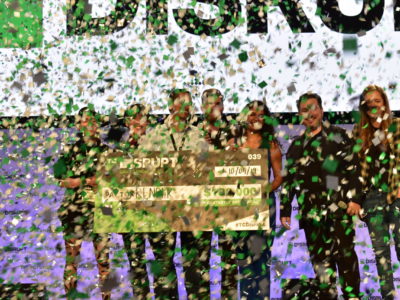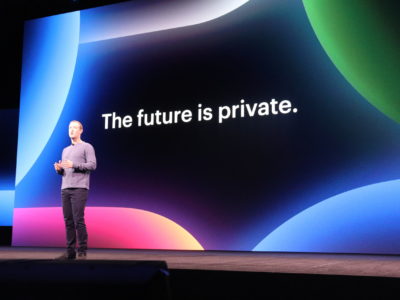 See the world innovations with your own eyes.
Conferences play a very important role in the startup ecosystem, showcasing their services to customers and investors around the world.
The significance of attending a startup conference is to be able to catch up on local information that cannot be obtained through SNS or articles as quickly as possible.