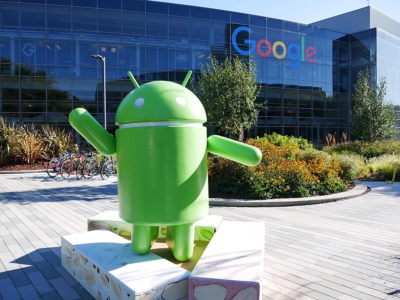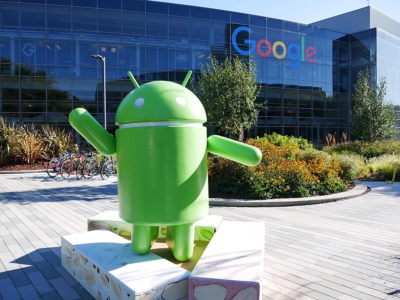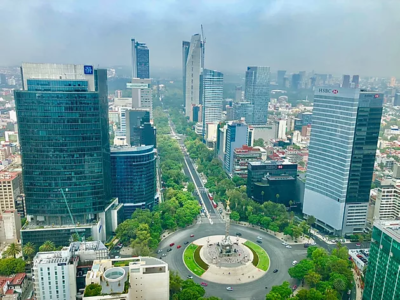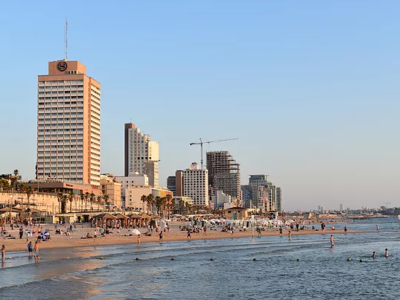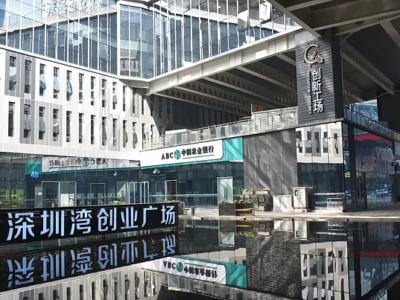 Local information, fast and reliable.
As the focus and investment in startups continues to grow across the globe, more and more startups are emerging every day, each with its own unique evolution in the national startup ecosystem.
RouteX offers a unique value proposition for large companies and start-ups looking to expand or research overseas, as well as for those looking to invest in start-ups overseas.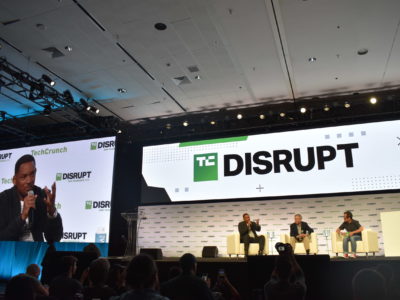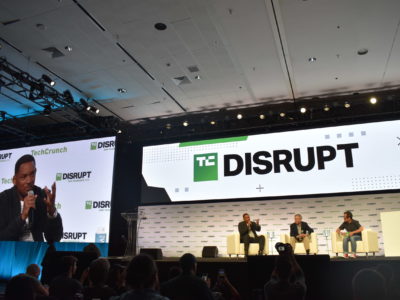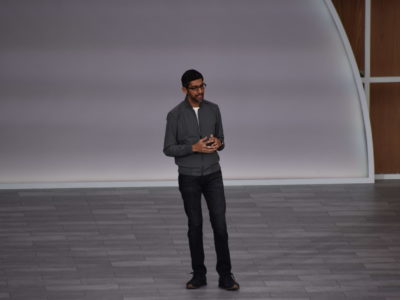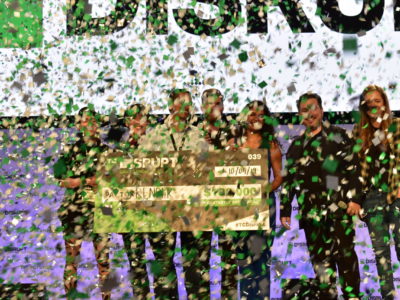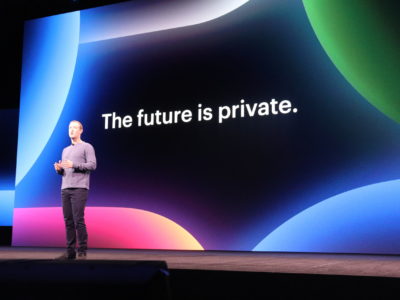 See the world's innovations with your own eyes.
Conferences play a vital role in the start-up ecosystem as they showcase your services to a global audience of customers and investors.
Attending a start-up conference is a great way to get first-hand information that you can't get from social media or articles.