Startup = Growth
Paul Graham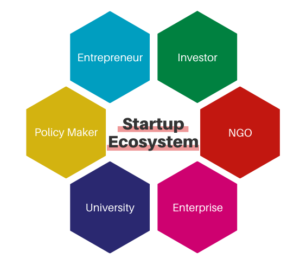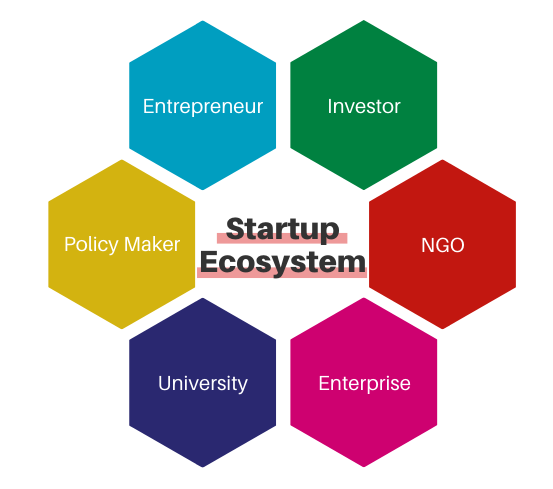 We work to accelerate innovation at home and abroad. We use our knowledge and experience of the global "start-up ecosystem" to accelerate innovation at home and abroad.
The startups that emerged from the century-old Silicon Valley ecosystem are now creating significant value for the global economy. Nowadays countries and cities around the world are building start-up ecosystems to create significant impact, including unicorn companies (unlisted with a valuation of $1B or more) with significant economic value. unicorns (unlisted companies with a valuation of $1B or more) and other start-up ecosystems with significant economic value.
Mission
Eliminate information asymmetries and unleash the potential of all players in the startup ecosystem
Vision
One innovation after another, to the moment when everyone changes the world
Value
Done is better than nothing

Be a Leader , Be a Follower

Ownership for the best performance

Member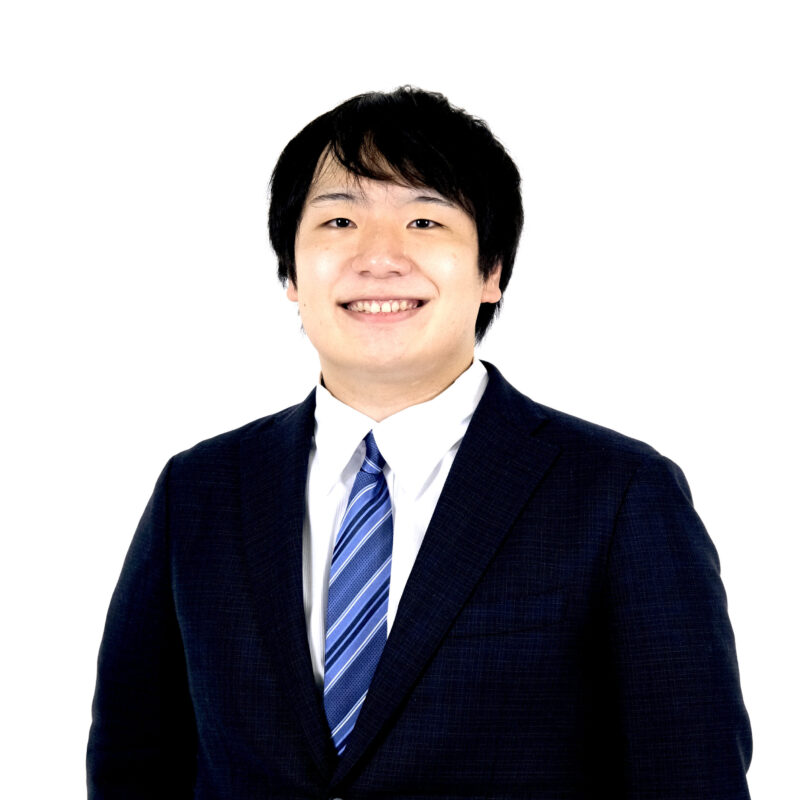 Takayuki Omori
Founder & CEO
海外渡航歴103ヶ国、パリ在住。学生時代にシリコンバレー、イスラエル、ロシア等でのインターンや調査を経験。海外のスタートアップ・エコシステムのリサーチを専門とし、世界中のスタートアップのビジネスモデルやテクノロジーの分析を行なっている。ロシアや旧ソ連地域が得意。シリコンバレーで毎年開催されるFacebookの最も重要なカンファレンス「F8」にて2019年度は日本人で唯一「F8 Hackathon」に参加。シリコンバレー発の世界最大のエンジニアとスタートアップのコミュニティFacebook Developer CirclesとAngelHackの日本運営代表を歴任。
京都大学MBA (経営学修士) 修了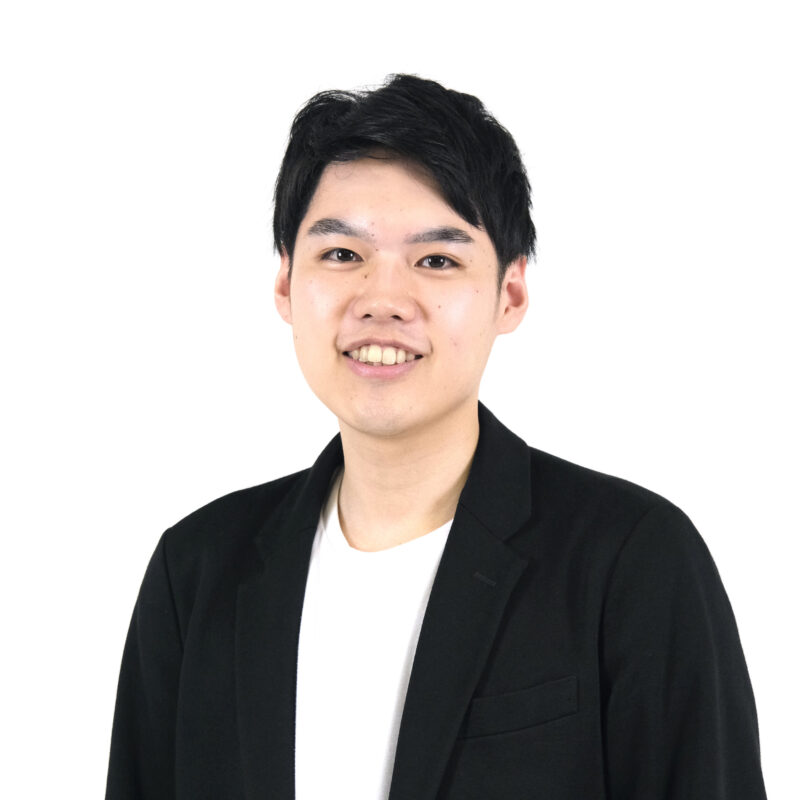 Tetsuya Sasaoka
Co-Founder & CTO
When he was a student at Kyoto University, he founded a community of engineers and managed it as a representative. He developed a localized flea market product that was widely recognized at universities in the Kansai region. He engaged in product development at a fast-growing startup, with a wide range of experience in application and web service development. 
He co-founded RouteX Inc. in July 2018, and is currently the CTO and lead engineer for data analysis and product development. 
He was also the head of Osaka branch of Facebook Developer Circles, the world's largest community of engineers and startups from Silicon Valley.
He holds a master degree of informatics from Kyoto University.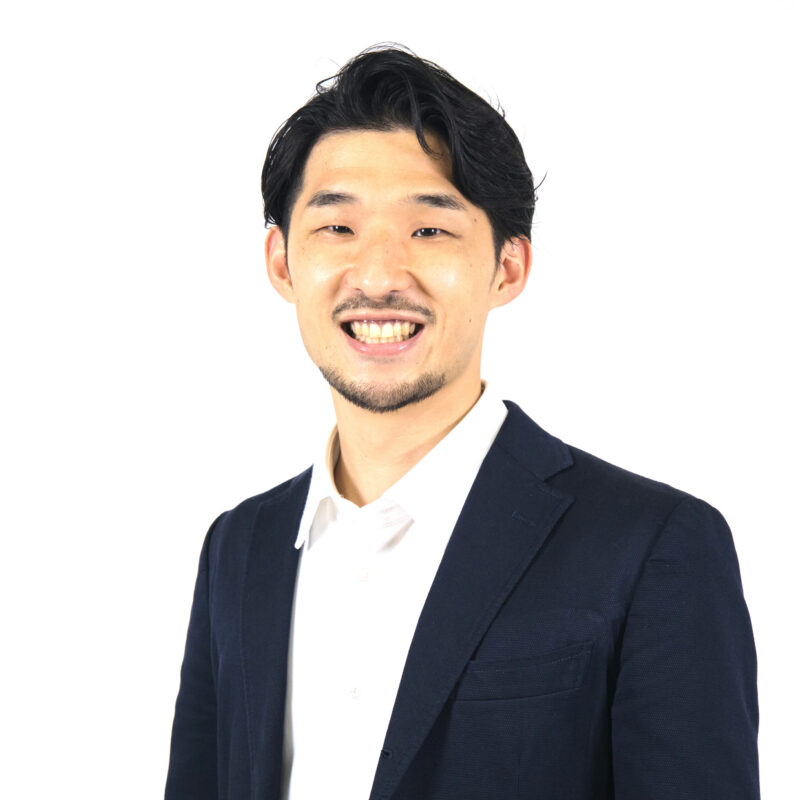 Masahiro Tsukao
COO / President of RouteX Europe SAS
2019年にRouteXに参画、COOとして創業期の事業開発を主導。ヨーロッパを中心とした世界各国のスタートアップ・エコシステムや先端技術を切り口としたイノベーション創出に関する知見に長け、事業開発やビジネスモデル構築をはじめとしたコンサルティングに強みをもつ。海外カンファレンスでの取材活動や外部講演、メンタリングの経験も豊富に有する。2022年12月に社内初の海外オフィスであるフランス支社の代表に就任。
前職では日産自動車株式会社にて電動車のバッテリ開発・プロジェクト推進業務に従事。
京都大学大学院工学研究科修了(化学)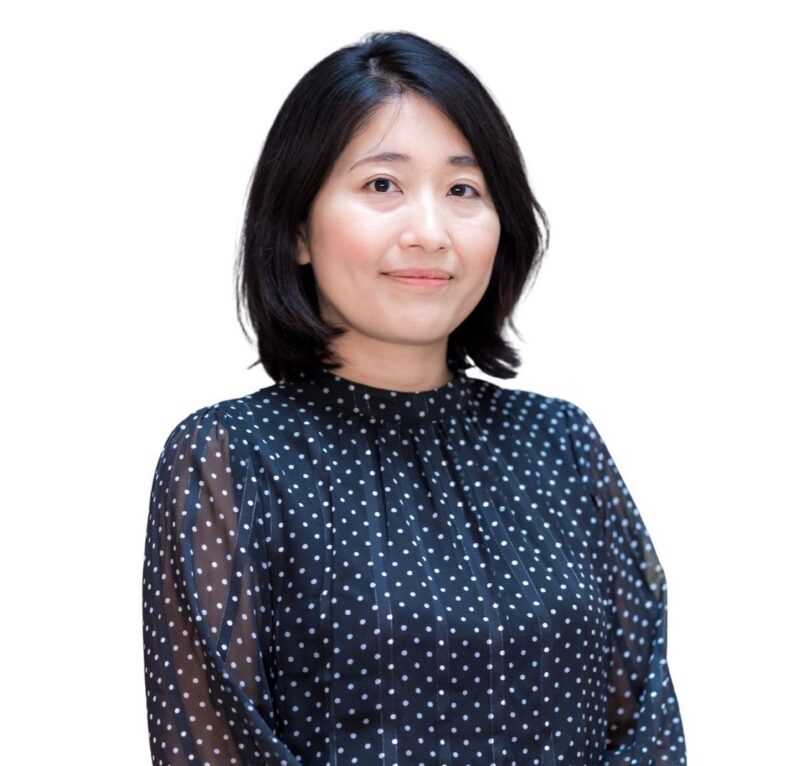 Hiroko Nakajima
Associate
After graduating from Osaka University with a B.A. in Economics, he joined a government-affiliated financial institution as a new graduate with a desire to revitalize Japan by supporting startups, and while involved in the loan screening of over 3000 startups and small businesses, the launch of a startup competition for high school students and business planning, he became interested in organizational decision making and teaming and entered Kyoto University's Graduate School of Business Administration in 2019. Enrolled in graduate school; inspired by RouteX Inc.'s mission and young, energetic team to join in 2022. Currently working in parallel at other startups, raising children, and in the doctoral program of a graduate school.
Completed MBA (Master of Business Administration), Kyoto University (2021.3)
Awarded the highest prize for research on entrepreneurship education in the Master's Program (2021.2)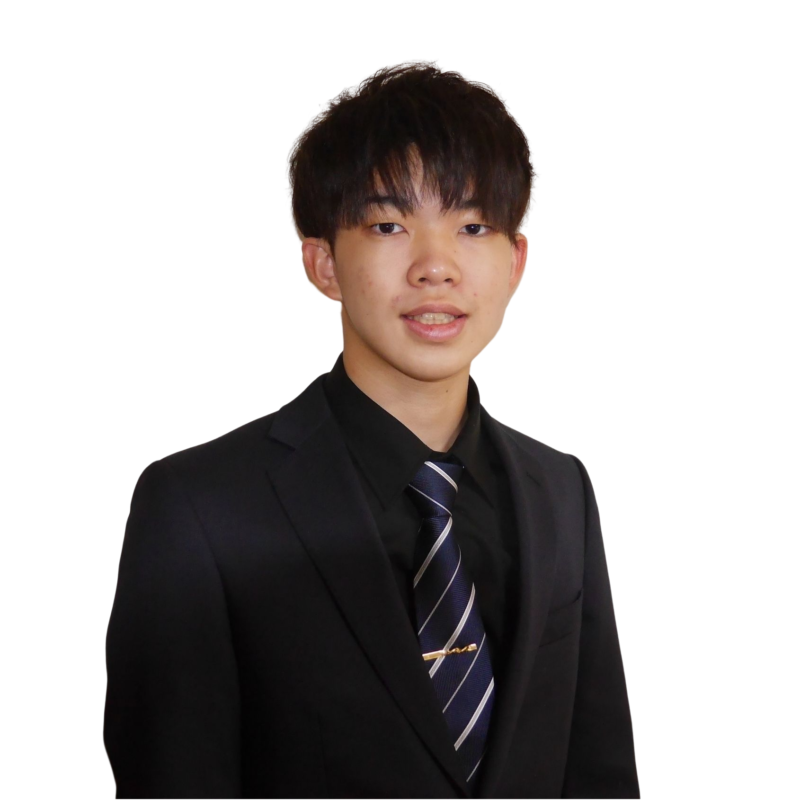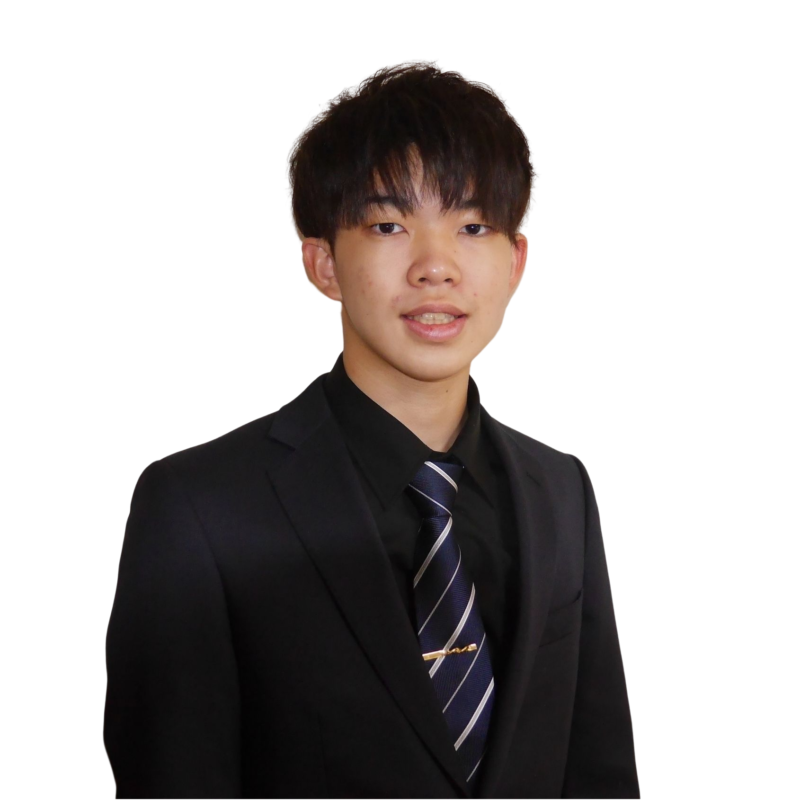 Aoi Kondo
Intern
In high school, he was a representative of a student organization, and entered Kyoto University's Faculty of Economics through a special entrance examination slot. Immediately after entering the university, he participated in the Entrepreneurship Education Program offered by Kyoto University's Industry-Government-Academia Collaboration Division. He initially aspired to become a student entrepreneur, but gradually became interested in entrepreneurship support and the global startup ecosystem, and was introduced to RouteX Inc. by a program staff member and began an internship in January 2022. In September 2023, she was offered a position as an exchange student at the Faculty of Public Administration and Economics, Koç University (Turkey) under the Kyoto University Inter-University Student Exchange Agreement.
Currently enrolled in the Faculty of Economics, Kyoto University (-Mar. 2025)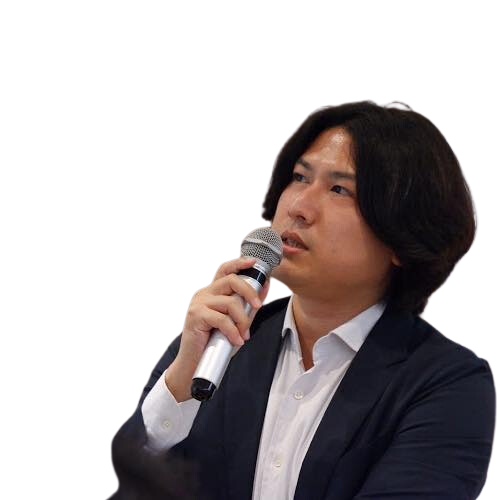 Mitsuru Omori
外部顧問
株式会社日本総合研究所で、事業戦略やマーケティング戦略などの戦略策定コンサルティングに従事。近年はESG・SDGs・CSVなどの社会性のある活動を事業活動に落とし込む経営ビジョン・中期経営計画の策定や中堅・中小企業を中心に新規事業創出の仕組構築・新規事業開発に従事。海外案件ではASEAN地域を中心に投資環境調査、海外進出などを支援。近著は「一冊で分かる!ESG/SDGs入門」(中央公論新社)。
プロジェクト実績(一部)
【新規事業創出の仕組構築、新規事業開発】
・新規事業創出の仕組構築支援(電気電子、家具、IT、ベンチャー、他)
・新規事業開発(アパレル、小売、エネルギー、メディア、他)
・新・既存技術の用途開発支援(事業領域拡張)(航空、産業機械、他)
・スタートアップハンズオン支援(ブロックチェーン、AI、他)
【海外投資環境調査、海外進出支援】
・海外投資環境調査(インド、タイ、インドネシア、メキシコ、モンゴル、他)
・インダストリー4.0動向調査(ドイツ、アメリカ、中国、日本、他)
・スタートアップエコシステム調査(アメリカ、イスラエル、日本、中国、インド、他)
・現地人材マネジメント調査(タイ、インド)
-Media
-Research
-Consulting
-Product development
-Other services related to the startup ecosystem
AXALL ROPPONGI 7F, 7-8-6 ROPPONGI, MINATO-KU, TOKYO 106-0032, JAPAN
Paris office (RouteX Europe SAS)
33 Rue La Fayette, WeWork, 75009 Paris, France