Startup = Growth
Paul Graham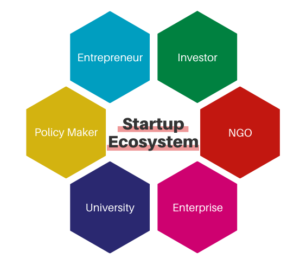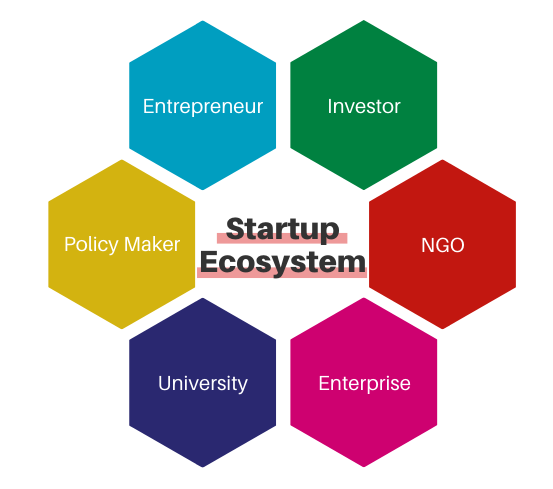 We work to accelerate innovation at home and abroad. We use our knowledge and experience of the global "start-up ecosystem" to accelerate innovation at home and abroad.
The startups that emerged from the century-old Silicon Valley ecosystem are now creating significant value for the global economy. Nowadays countries and cities around the world are building start-up ecosystems to create significant impact, including unicorn companies (unlisted with a valuation of $1B or more) with significant economic value. unicorns (unlisted companies with a valuation of $1B or more) and other start-up ecosystems with significant economic value.
Mission
Eliminate information asymmetries and unleash the potential of all players in the startup ecosystem
Vision
One innovation after another, to the moment when everyone changes the world
Value
Done is better than nothing

Be a Leader , Be a Follower

Ownership for the best performance

Member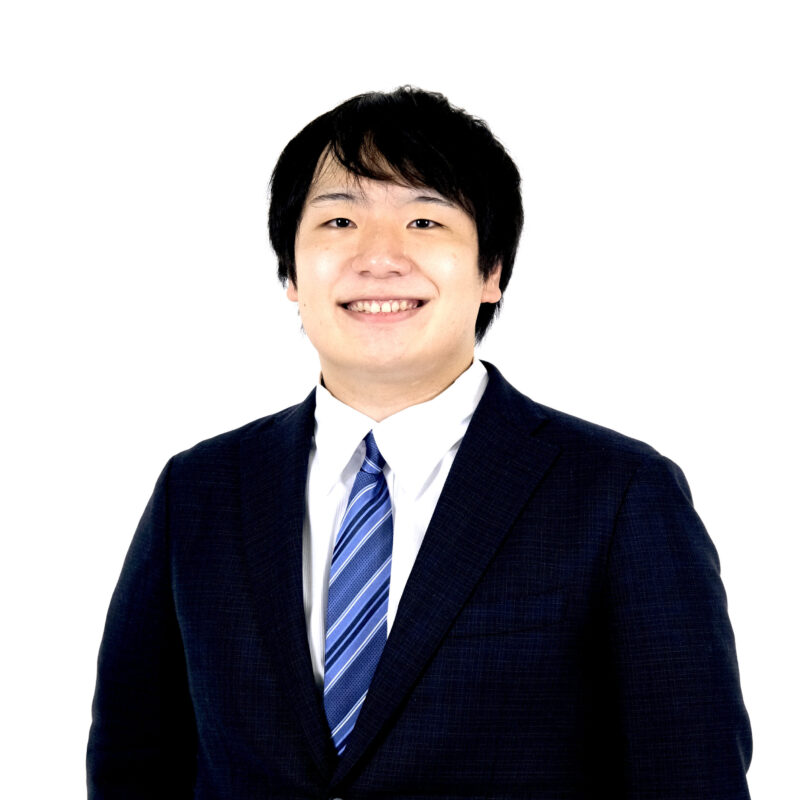 Takayuki Omori
Founder & CEO
He has traveled abroad to 103 countries, and interned and conducted research in Silicon Valley, Israel, Russia, etc. during his school years. He specializes in researching startup ecosystems abroad, analyzing business models and technologies of startups around the world. He specializes in Russia and the former Soviet Union region. He is the only Japanese participant in the F8 Hackathon in 2019 at F8, Facebook's most important conference held annually in Silicon Valley. He has served as the Japan Operations Representative for Facebook Developer Circles and AngelHack, the world's largest community of engineers and startups from Silicon Valley. MBA (Master of Business Administration) from Kyoto University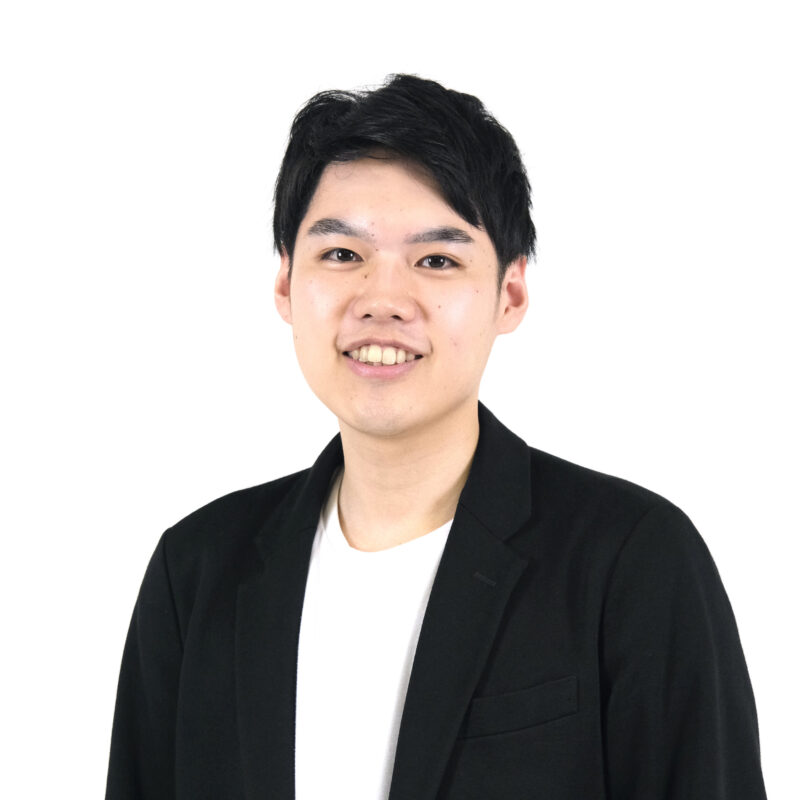 Tetsuya Sasaoka
Co-Founder & CTO
When he was a student at Kyoto University, he founded a community of engineers and managed it as a representative. He developed a localized flea market product that was widely recognized at universities in the Kansai region. He engaged in product development at a fast-growing startup, with a wide range of experience in application and web service development. 
He co-founded RouteX Inc. in July 2018, and is currently the CTO and lead engineer for data analysis and product development. 
He was also the head of Osaka branch of Facebook Developer Circles, the world's largest community of engineers and startups from Silicon Valley.
He holds a master degree of informatics from Kyoto University.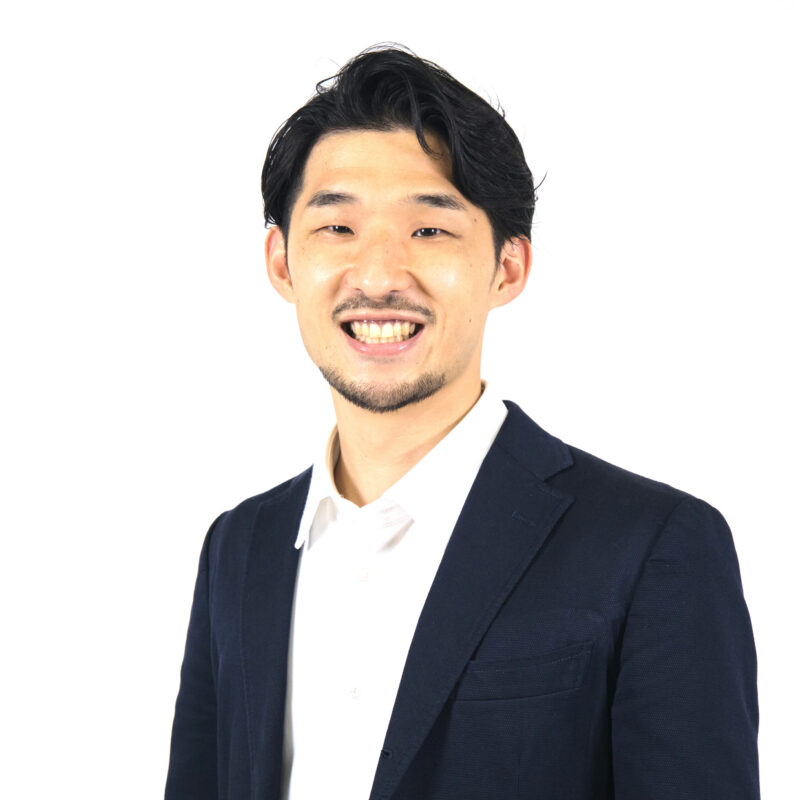 Masahiro Tsukao
COO
He joined RouteX in 2019 and leads the business development in the startup phase as COO. He has extensive knowledge of startup ecosystems in Europe and other countries around the world and innovation creation using cutting-edge technologies, and has extensive experience in coverage activities at overseas conferences, external speaking engagements, business consulting, and mentoring. Previously, he was engaged in battery development and project promotion for electric vehicles at Nissan Motor Co.
Completed Graduate School of Engineering, Kyoto University (Chemistry)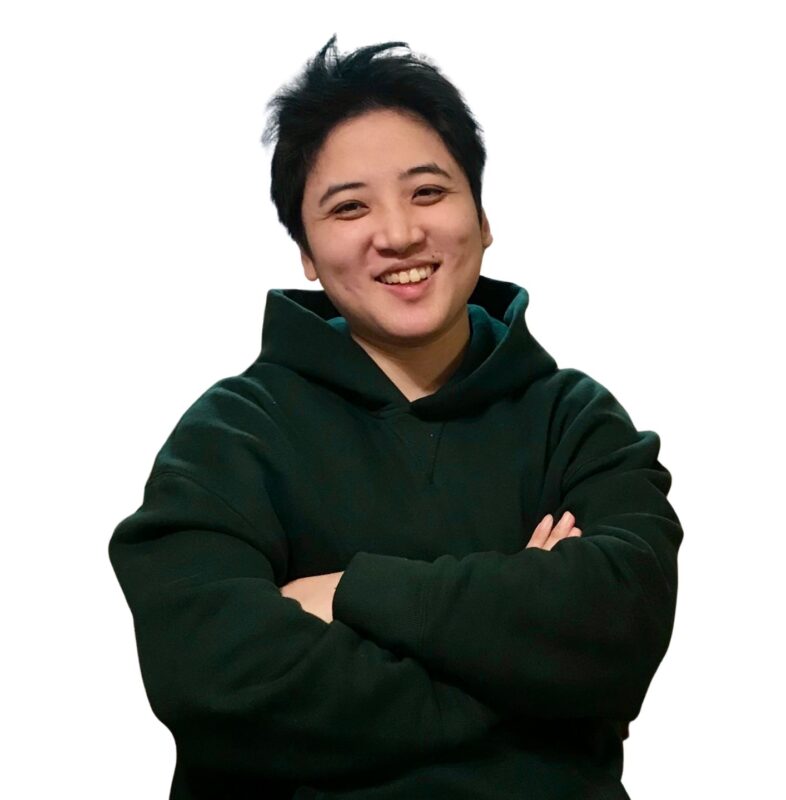 Difei Miao
Associate
After graduating, he joined a major telecommunications company, where he was involved in R&D work related to the environment and energy. At RouteX Inc., he is in charge of research on startup ecosystems in the ASEAN region, mainly in Thailand.
B.S. (Engineering), Graduate School of Pure and Applied Sciences, University of Tsukuba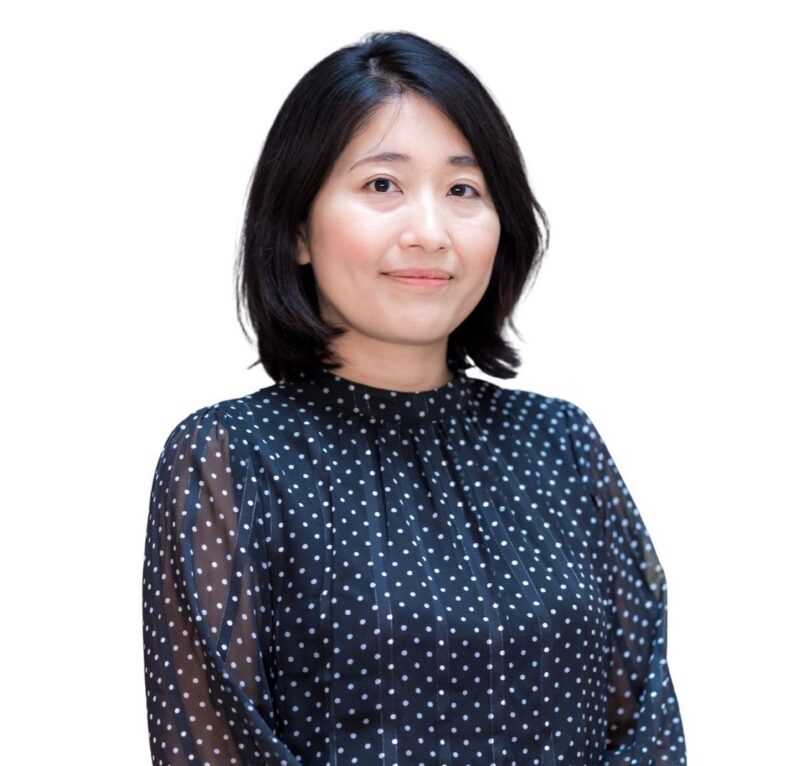 Hiroko Nakajima
Associate
After graduating from Osaka University with a B.A. in Economics, he joined a government-affiliated financial institution as a new graduate with a desire to revitalize Japan by supporting startups, and while involved in the loan screening of over 3000 startups and small businesses, the launch of a startup competition for high school students and business planning, he became interested in organizational decision making and teaming and entered Kyoto University's Graduate School of Business Administration in 2019. Enrolled in graduate school; inspired by RouteX Inc.'s mission and young, energetic team to join in 2022. Currently working in parallel at other startups, raising children, and in the doctoral program of a graduate school.
Completed MBA (Master of Business Administration), Kyoto University (2021.3)
Awarded the highest prize for research on entrepreneurship education in the Master's Program (2021.2)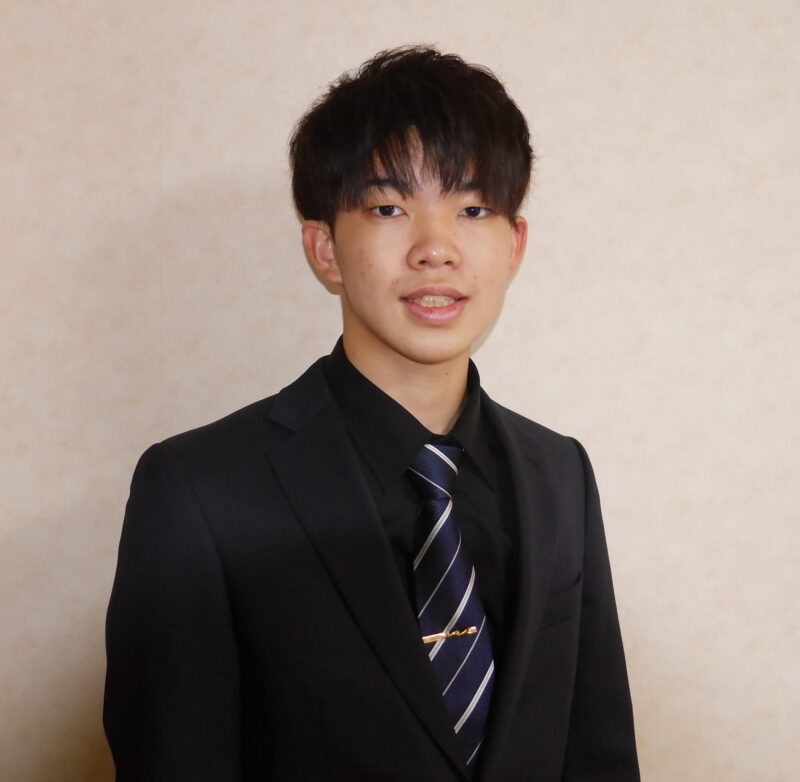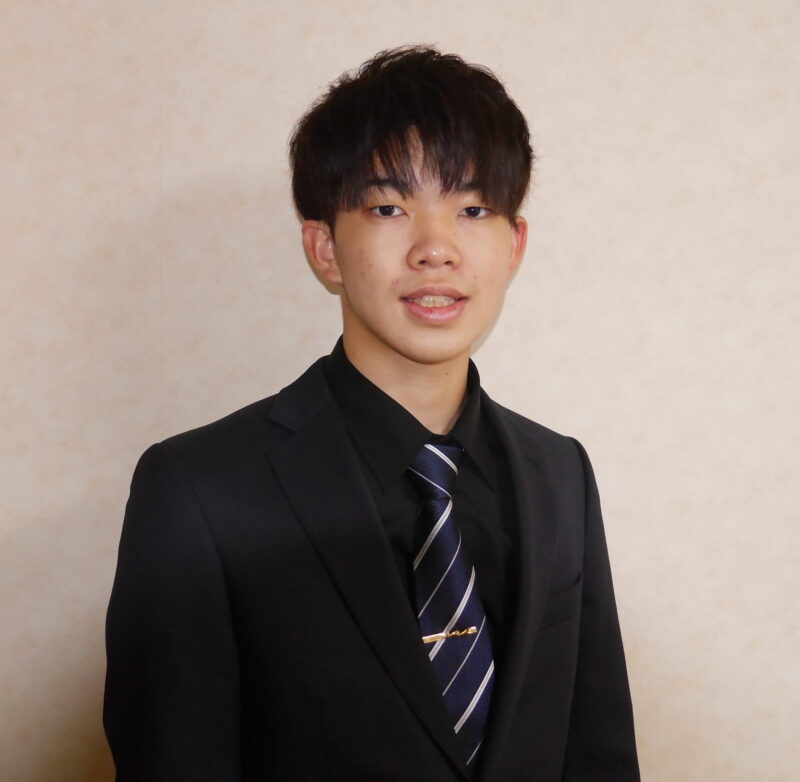 Aoi Kondo
Intern
In high school, he was a representative of a student organization, and entered Kyoto University's Faculty of Economics through a special entrance examination slot. Immediately after entering the university, he participated in the Entrepreneurship Education Program offered by Kyoto University's Industry-Government-Academia Collaboration Division. He initially aspired to become a student entrepreneur, but gradually became interested in entrepreneurship support and the global startup ecosystem, and was introduced to RouteX Inc. by a program staff member and began an internship in January 2022. In September 2023, she was offered a position as an exchange student at the Faculty of Public Administration and Economics, Koç University (Turkey) under the Kyoto University Inter-University Student Exchange Agreement.
Currently enrolled in the Faculty of Economics, Kyoto University (-Mar. 2025)
-Media
-Research
-Consulting
-Product development
-Other services related to the startup ecosystem
AXALL ROPPONGI 7F, 7-8-6 ROPPONGI, MINATO-KU, TOKYO 106-0032, JAPAN
Paris office (RouteX Europe SAS)
33 Rue La Fayette, WeWork, 75009 Paris, France