2021. 3. 10 Wed. - 12 Tue.
Online seminar on global trends
Knowledge and trends that management should know in order to achieve DX

YOXO GLOBAL SESSION" TO LEARN AND DISCUSS INNOVATION PROJECTS FROM AROUND THE WORLD
Galvanize is a leading accelerator in Silicon Valley, USA, and is a leading provider of DX strategy, IoT, and data science technology training. We are looking forward to seeing you there.
Don't miss out on this rare opportunity to get to know them in Japan!
Recommended for
Directors, managers and those in charge of IoT and DX (Digital Transformation) strategy or human resources development.
Galvanize
Galvanize (Headquarters: Denver, USA)
Company profile
A tech education provider that prepares tech professionals with the cutting edge, practical technology skills required by businesses, including software engineering and data science.
Based in Silicon Valley, the world's innovation capital, we provide the world's most advanced technology education, with over 8,000 graduates working for over 2,250 companies including Amazon, Facebook, Google and Apple. In addition, we have partnerships with Fortune 500 companies such as IBM, McKesson and Cognizant to support digital transformation through talent development.
We have campuses in eight cities in the US (San Francisco, Seattle, New York, etc.) and offer services with partners around the world. (Not in Japan)
It operates a coworking facility that serves as a hub of activity for individuals, startups and companies, offering mentoring and networking. With its dynamic and distinctive technology education ecosystem, it is a technology community for ambitious students, start-ups and employees of large companies.
WE SUPPORT THE IT STRATEGIES OF A NUMBER OF LARGE COMPANIES BY RUNNING UNIQUE EDUCATIONAL PROGRAMMES THAT PROVIDE OUR CLIENTS WITH THE LATEST SOFTWARE ENGINEERING AND DATA SCIENCE SKILLS, TAILORED TO THEIR SPECIFIC NEEDS.
We also support the entrepreneurship of graduates of our education programmes and promote collaboration between start-ups and large companies.
This event will be a fully online event.
To register for the event, please go to the event page.
Wednesday 10 March, 9:00am-12:00am
Seminar 1
The latest trends for digital transformation in North America
What is Digital Transformation?
What impact has the digital transformation had on corporate governance in companies?
Case studies of digital transformation (Galvanize involvement in the US)
[Lecturer] Mr. Jeffrey Lent (Galvanize)


PANEL DISCUSSION ACHIEVEMENTS AND CHALLENGES OF DX IN THE ENTERPRISE
A panel discussion with guests from companies with offices in Yokohama.
They will introduce their DX initiatives and discuss the challenges and achievements in promoting DX.
Moderator: Mr Takehiko Nagumo






Speaker] Mr. Keiichi Kasuga


<注> 1日目、2日目、3日目それぞれ申し込みが必要です
Thursday 11 March, 9:00am-11:00am
Seminar 2
Data Science for Management
What does a data-driven business decision look like?
How data science can be used to improve your business
Lecturer] Mr. Adam Richards, Galvanize, Inc.


<注> 1日目、2日目、3日目それぞれ申し込みが必要です
Friday 12 March, 9:00am-11:00am
Seminar 3
Cyber security for senior management
Cyber security overview
Five examples of significant cyber attacks in 2020
Cyber security: the challenge ahead
[Lecturer] Mr. Jeffrey Lent (Galvanize)
<注> 1日目、2日目、3日目それぞれ申し込みが必要です
Yokohama City declared itself an "Innovation City Yokohama" in January 2027, and has been promoting the formation of opportunities for the exchange of innovative human resources, support for the growth of start-ups, and open innovation with the participation of companies, universities, and research institutions. In July 2020, Yokohama was selected by the Japanese government as a "Global Center of Excellence for Startup Ecosystem", and we will take this opportunity to further promote the creation of world-class companies and an ecosystem that attracts people, companies and investment from Japan and overseas.
The need for digital transformation (DX), which is the use of data and digital technology to create new value and change people's lives and businesses for the better, is increasing regardless of the size of the company or the industry in which it operates in order to expand its business globally.
In order for this to be successful, top-down change that understands the importance of DX, rather than bottom-up change, is essential, and there is an urgent need to develop the human resources to promote DX.
The seminar and workshop will be held mainly for executives of companies to learn the latest examples of DX and to understand the need for IT human resources.
This year's seminar will be coordinated by the Yokohama City Office for the Americas in collaboration with Galvanize and JETRO Yokohama.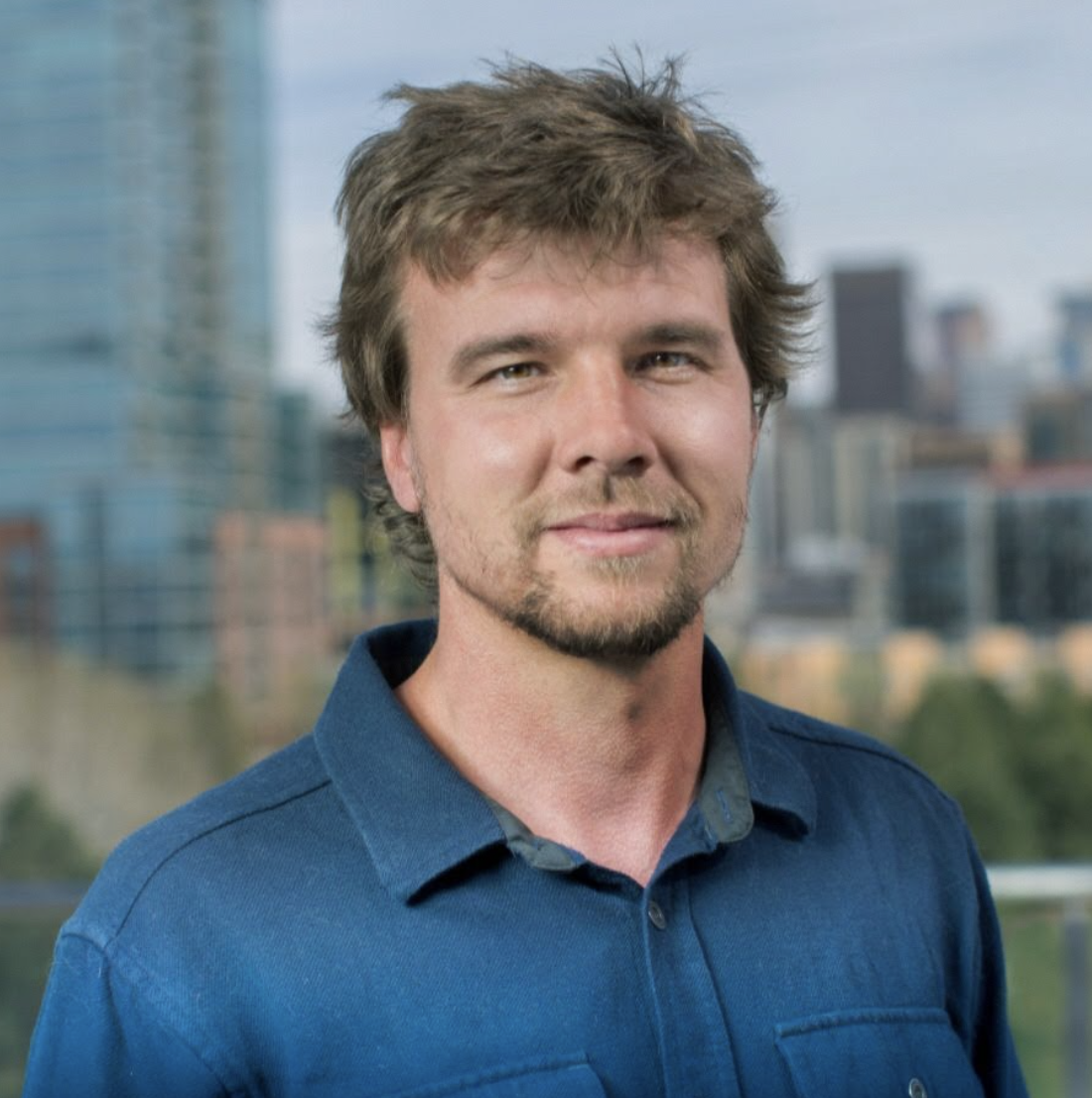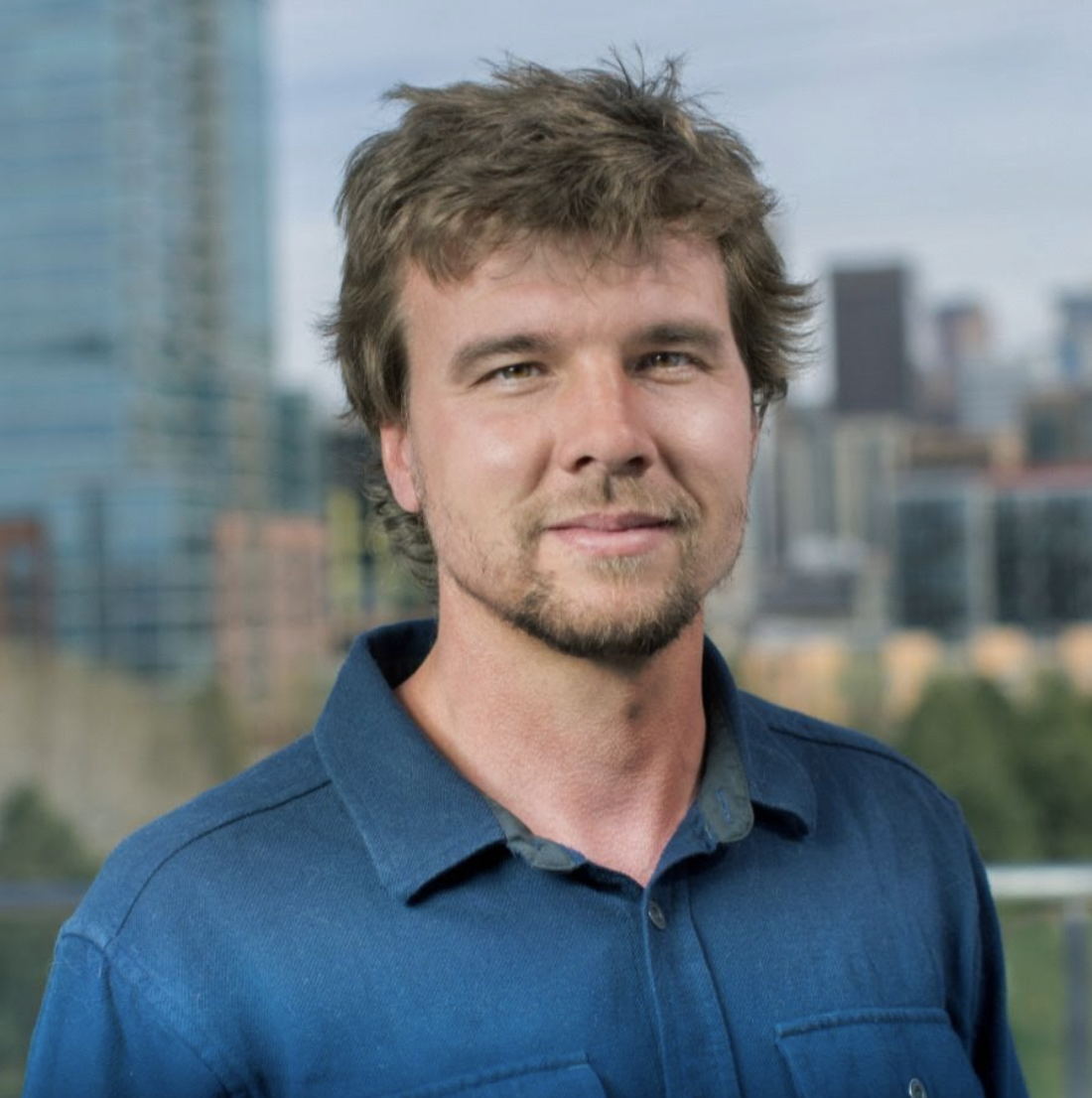 Mr Adam Richards
Head of Data Science, Galvanize
Dr. Richards received her PhD in Computational Biology from the Medical University of South Carolina. D. in Computational Biology from the Medical University of South Carolina. He has over 15 years of experience in data science in the fields of immunology and medicine as a postdoctoral fellow at Duke University, advancing medicine, healthcare and education.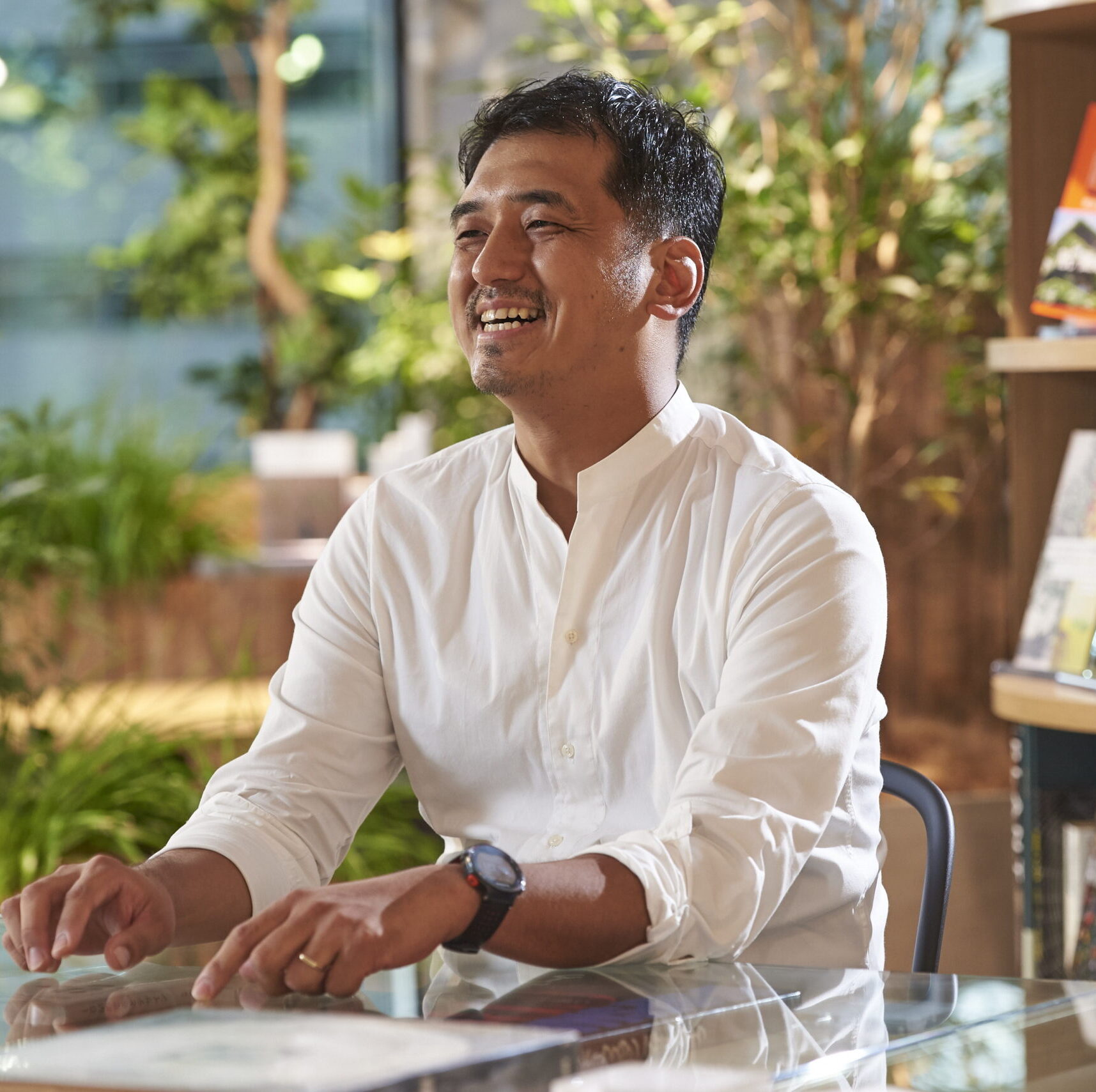 Keiichi Kasuga
Senior Manager, DX Promotion Department, Mitsubishi Estate Co.
He joined Mitsubishi Estate in 2007. Since joining the company, he has been involved in real estate development in Japan, China and other Asian countries, from land acquisition to building planning and sales strategy for residential, commercial and hotel properties.
After returning to China, he has been in charge of strategy development, construction orders, real estate securitization and asset management for BtoC and BtoBtoC real estate, including logistics and airport businesses, as well as investment in BtoC startups. He is also in charge of investment in BtoC startups as well as securities and asset management. He is a father of three children from a football club.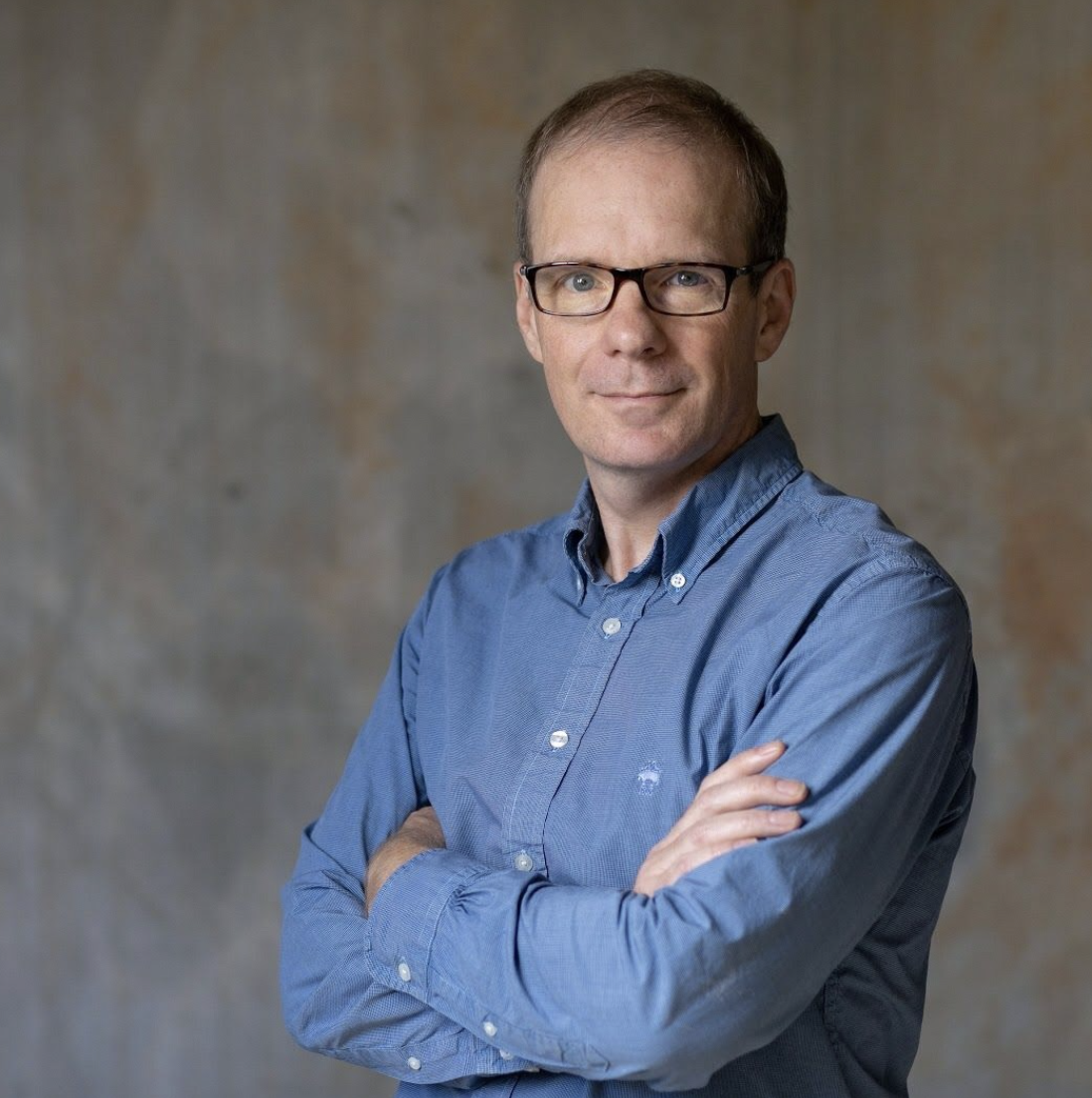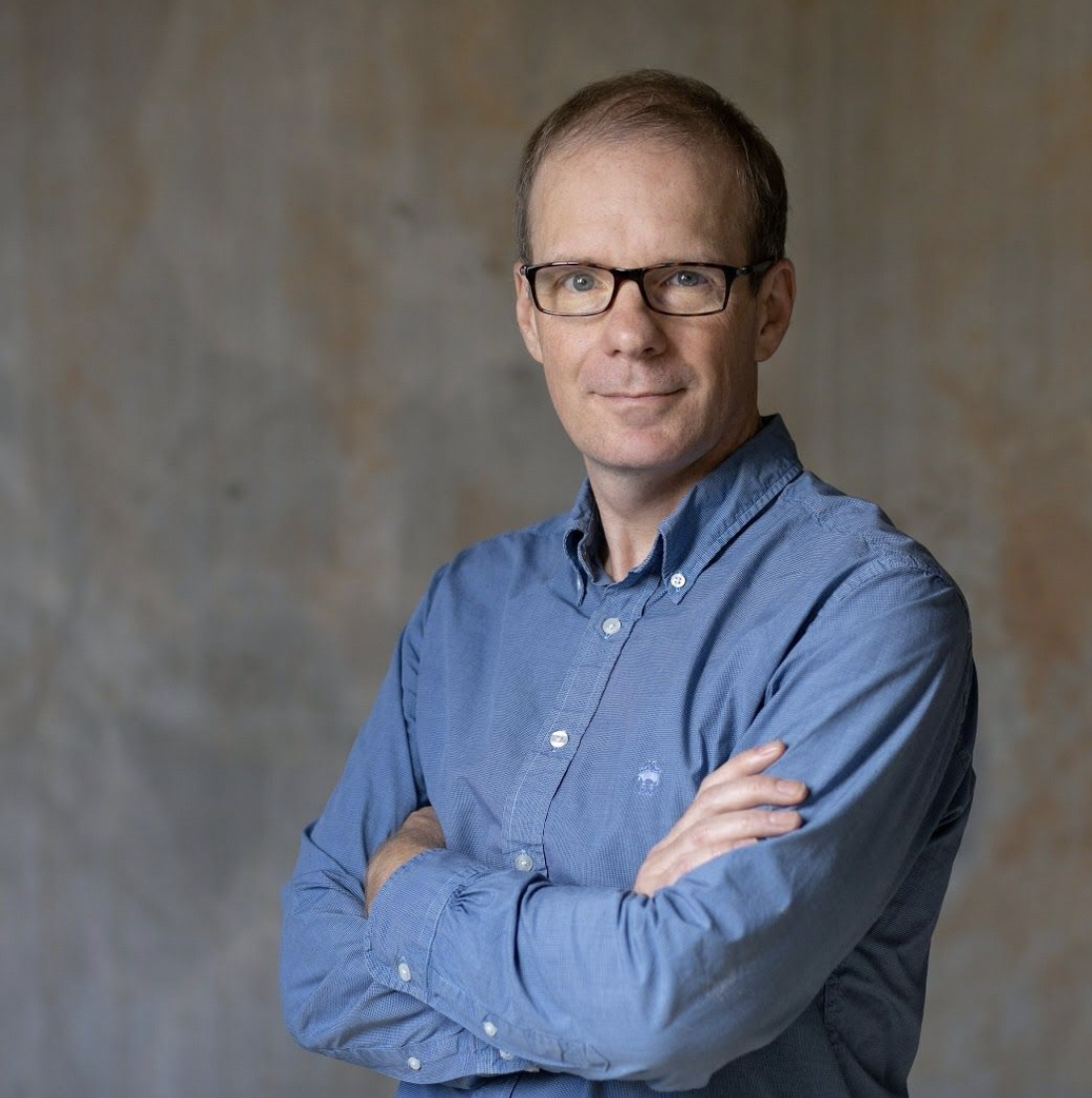 Jeffrey Lent, Ph.
Head of Enterprise Software Engineering Leadership
With a B.S. in Computer Science from the State University of New York and a Ph.D. from Colorado Technical University, she became an instructor and curriculum director at Galvanize in 2018.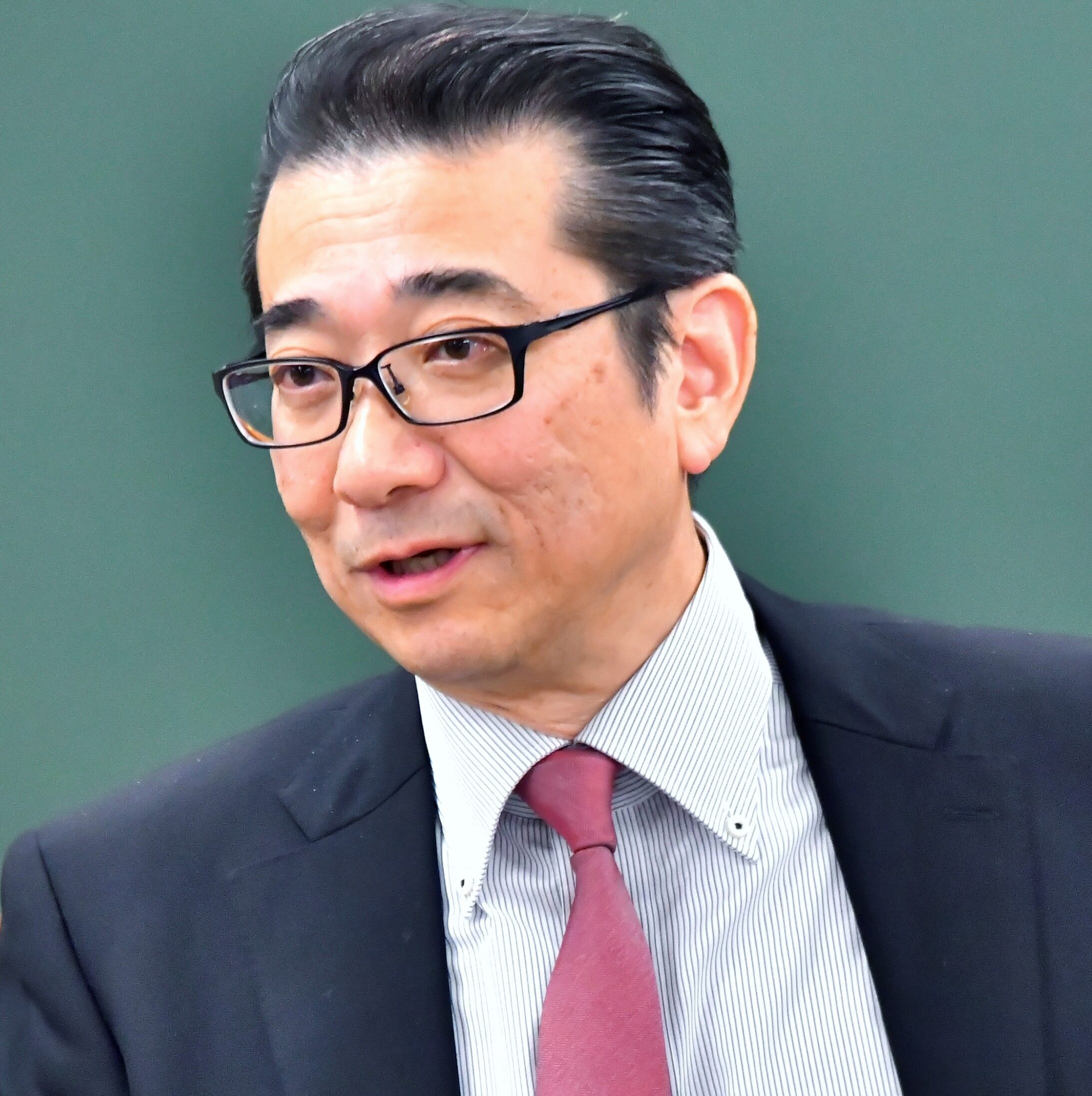 Mr. Takuya Hanada
Managing Executive Officer CDO, JGC Holdings K.K.
In 1982, he joined JGC Corporation, where he worked in the field of overseas projects and business development in the oil and gas sector.
In 1995, he was seconded to Toyota Motor Corporation, where he participated in overseas automobile plant construction projects.
In 2002, he founded Triumph 21, a life science e-commerce business with NTT Group, and became CEO.
In 2008, he was posted to JGC Algeria S.p.A., the overseas base of the JGC Group, where he was appointed CEO.
After returning to Japan in 2012, he was appointed General Manager of International Projects and then General Manager of Business Development Division.
In 2017, he was appointed as General Manager of Human Capital and Organization Development and engaged in human capital development.
In 2018, he was appointed Head of Data Intelligence and CDO.
In October 2019, he was appointed to his current position after the company was converted to a holding company.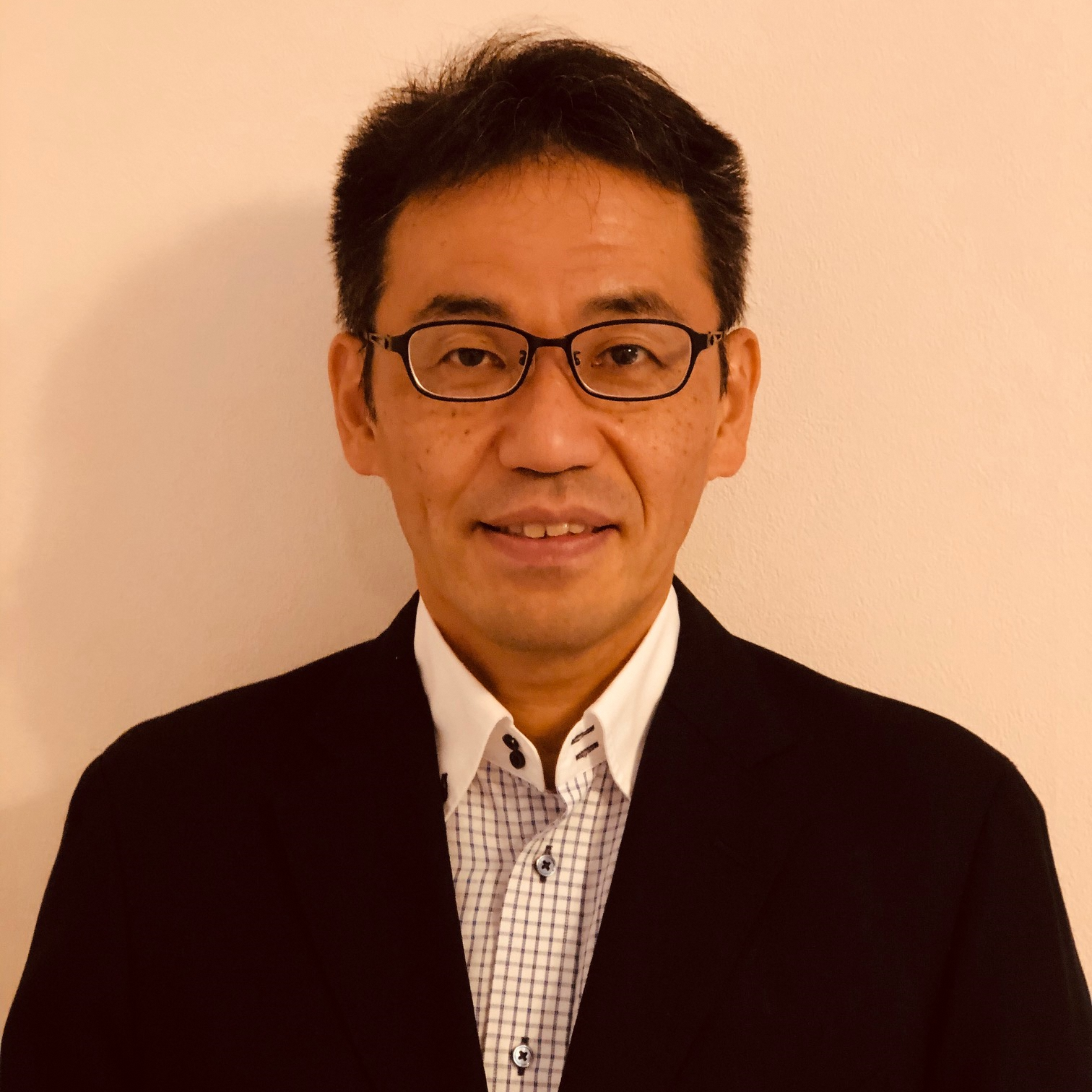 Eiji Shidouji
General Manager, Advanced Technology Research Laboratory, AGC Co.
HE IS IN CHARGE OF THE DEVELOPMENT OF COMMON INFRASTRUCTURE TECHNOLOGIES SUCH AS ANALYSIS, COMPUTATIONAL SCIENCE AND EVALUATION AT AGC. IN 1988, HE JOINED THE CENTRAL RESEARCH LABORATORY OF ASAHI GLASS (NOW AGC). IN 1988 HE JOINED THE CENTRAL RESEARCH LABORATORY OF ASAHI GLASS (NOW AGC), WHERE HE WAS IN CHARGE OF R&D, TECHNICAL MARKETING AND R&D COORDINATION FOR COMPUTATIONAL SCIENCE AND COATING TECHNOLOGY. D. (ENGINEERING).
Speakers are subject to change and additions without notice.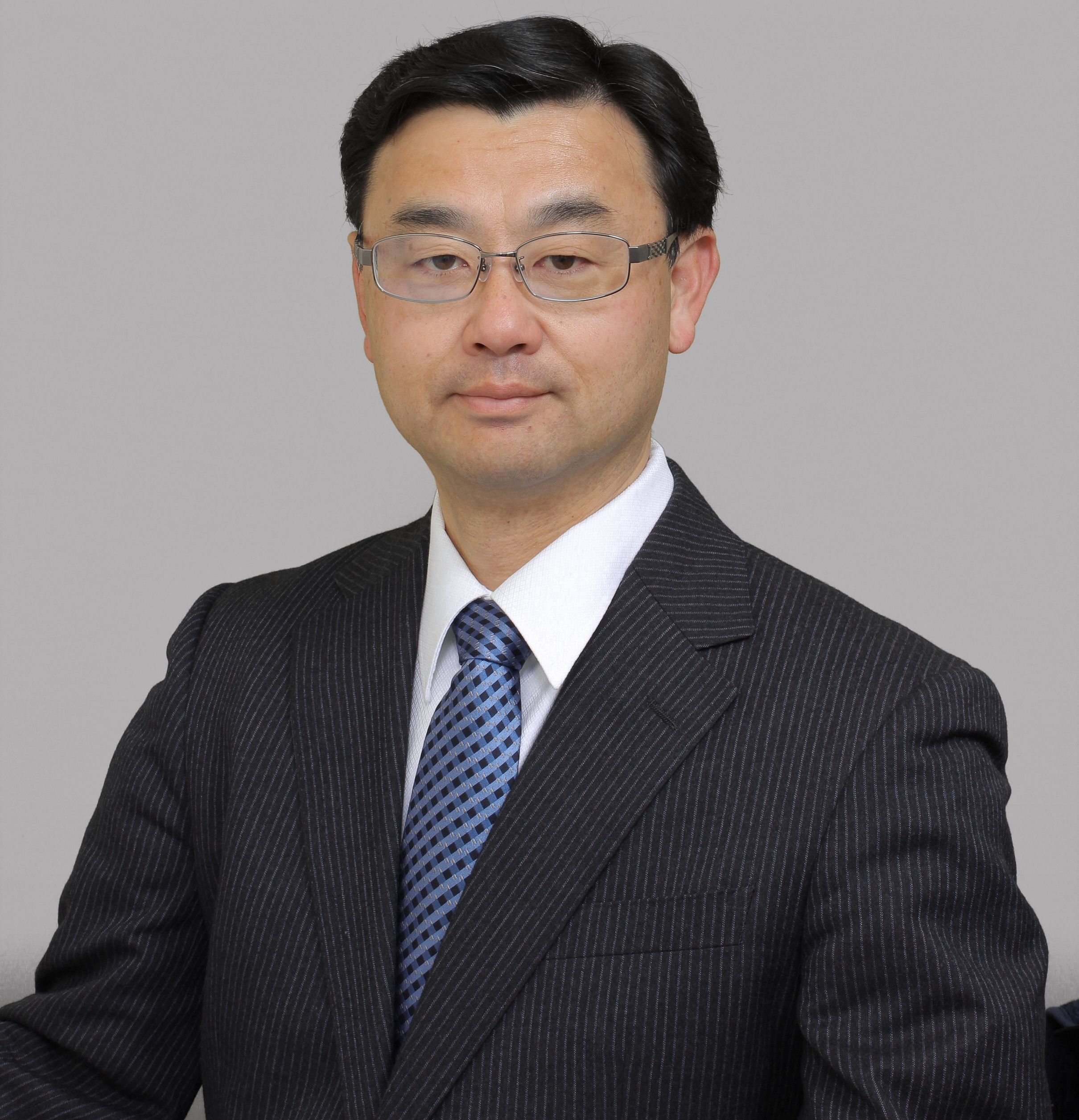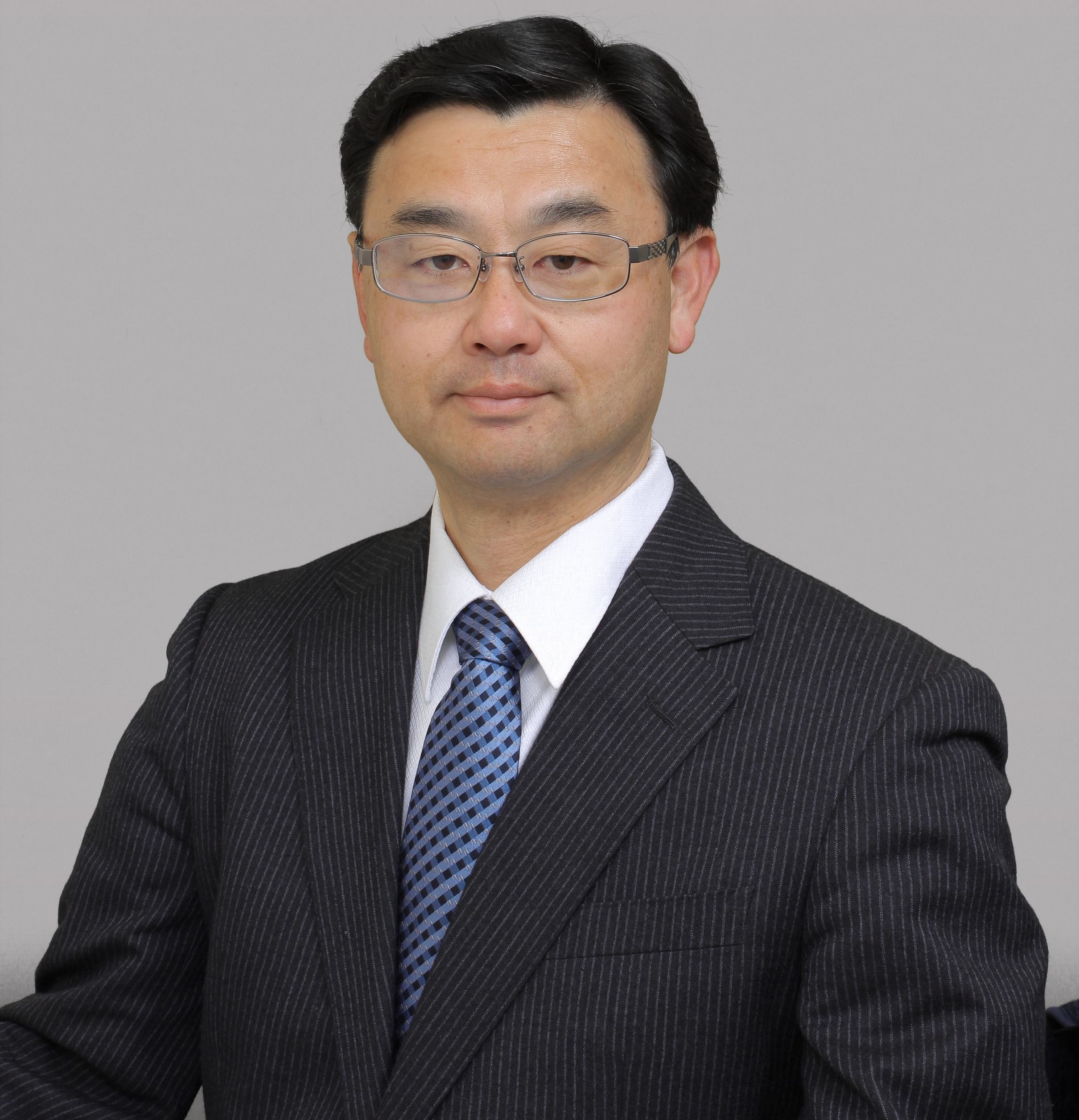 Takehiko Nagumo Mr. Takehiko Nagumo
Director, Smart City Institute, Inc.
Senior Managing Executive Officer, Mitsubishi UFJ Research and Consulting
He has been involved in research, policy advocacy, and strategic alliance building for smart cities and digital government in Japan and abroad, focusing on the architecture and design of new smart cities that emphasize concepts such as well-being, liveability, and coexistence with the earth. He focuses on the architecture and design of new smart cities that emphasize concepts such as well-being, liveability and coexistence with the earth. Prior to joining Mitsubishi UFJ Financial Group and Bank of Tokyo-Mitsubishi UFJ, he was an Executive Officer and General Manager of the Corporate Information Management Department, Corporate Planning Department, Financial Planning Department, Risk Management Department, and Americas Management Department.
What is a "Global Hub City", a hub city for start-up ecosystems?
In the areas selected by experts, the Cabinet Office, the Ministry of Economy, Trade and Industry, and the Ministry of Education, Culture, Sports, Science and Technology, we aim to form and develop a world-class Japanese start-up ecosystem that makes the most of Japan's strengths in human resources, research and development, corporate activities, and funding. In order to achieve this goal, the program recognizes plans for the formation of start-up ecosystems by local governments, universities, and private organizations in cities with a certain level of concentration and potential, and provides support through government and private sector supporters to these cities.
Four cities in Japan have been selected as Global Hub Cities.
https://www8.cao.go.jp/cstp/openinnovation/ecosystem/index.html
Innovation City Yokohama (YOXO )
Creating innovation through "crossover" in Yokohama
The City of Yokohama has declared itself an "Innovation City Yokohama" in January 31, 2009, where researchers, engineers, entrepreneurs, students and other human resources will expand their networks across organizations to create new innovations from Yokohama. So far, various private companies and universities, including the newly established R&D hub in the Minato Mirai 21 district, have created opportunities for the exchange of innovative human resources.
In order to further raise awareness of this initiative and to make it a major movement in the future, we have established a logo and statement to symbolise the "Innovation City of Yokohama". With this logo as a symbol, we will create an environment where companies, organisations and individuals can connect and create new business.
City of Yokohama (Economic Affairs Bureau, Yokohama City Office for the Americas)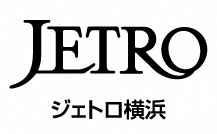 <ジェトロ横浜、横浜市米州事務所と本イベント開催の背景>
横浜市米州事務所は、横浜市が、平成30年11月にアメリカ合衆国ニューヨークに開設した海外事務所で、企業誘致や市内企業のビジネス支援、観光などのプロモーション、大学交流の推進などを行っています。
横浜市は、平成31年2月、ジェトロ横浜の支援(外国企業誘致招へいサポート事業)により、日本で初めてガルバナイズから2名の講師を招へいし、「YOXOグローバルセッション シリコンバレー編  ~グローバルIT人材育成戦略:世界水準のIoT・DX戦略を進める担い手の育成メソッド~」を開催しました。
そのフォローアップとして、ジェトロ横浜のサポートを受けつつ、米州事務所とガルバナイズの間で調整を重ね、今回のセミナー開催の運びとなりました。
The seminar was coordinated by the Yokohama City Office for the Americas.As in the previous year, the US-based Galvanize, Inc.The event will be held in collaboration with the Japan International Cooperation Agency (JICA) and JETRO Yokohama.
Click here to see what happened at last year's seminar.
THE WORLD'S MOST ADVANCED IT TRAINING METHOD BY GALVANIZE, FIRST IN JAPANin Yokohama.
https://businessyokohama.com/jp/2020/02/13/us-based-tech-bootcamp-provider-galvanize-visits-yokohama-to-give-special-lecture/
Last year's seminar room was full of enthusiasm for the DX strategy and IoT workforce development.About
A sense of urgency and awareness of the issues felt by managers and frontline staff.It was a great success.
The question and answer session was not only technical, but also management related, for example, the evaluation of data scientists, the evaluation of teams, the prevention of talent loss, and the need to change the perception of management and middle management.

Our mission is to "eliminate information asymmetry and unleash the potential of all players in the startup ecosystem". Our mission is to "break down the information asymmetry and unleash the potential of all players in the startup ecosystem", and we do research and consulting on the international startup ecosystem.