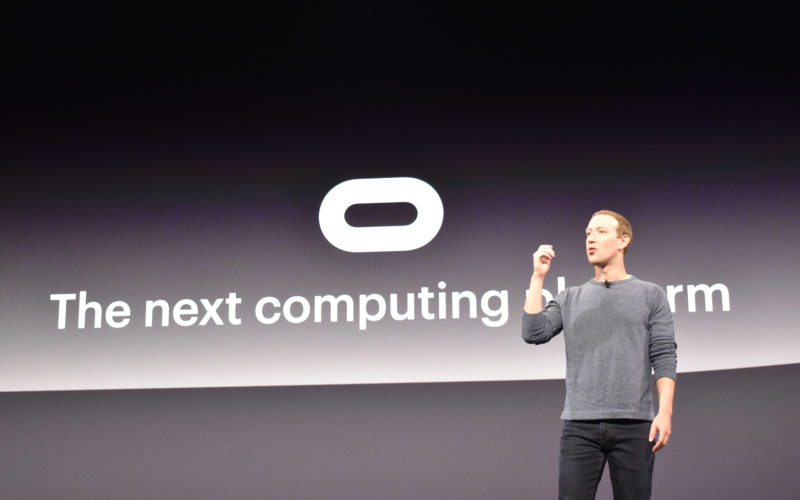 Oculus Connect
Oculus Connect is Facebook's annual technology conference on VR held in Silicon Valley. Every year, Facebook's founder, Mark Zuckerberg, speaks at the conference. Oculus Connect is Facebook's annual VR technology conference held in Silicon Valley.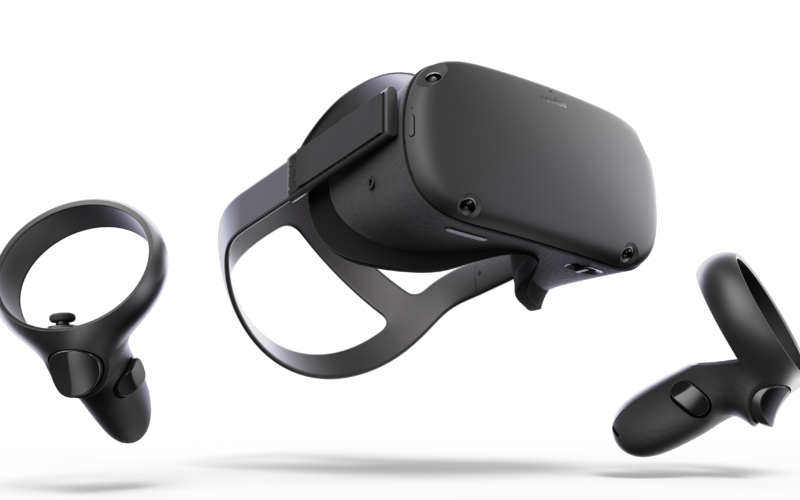 What is Oculus?
Oculus is a VR company and brand that develops and sells devices for VR. Founded in 2012 by Palmer Luckey and acquired by Facebook in 2014 for $2 billion, the company continues to lead the VR industry with innovative VR devices such as the Oculus Quest.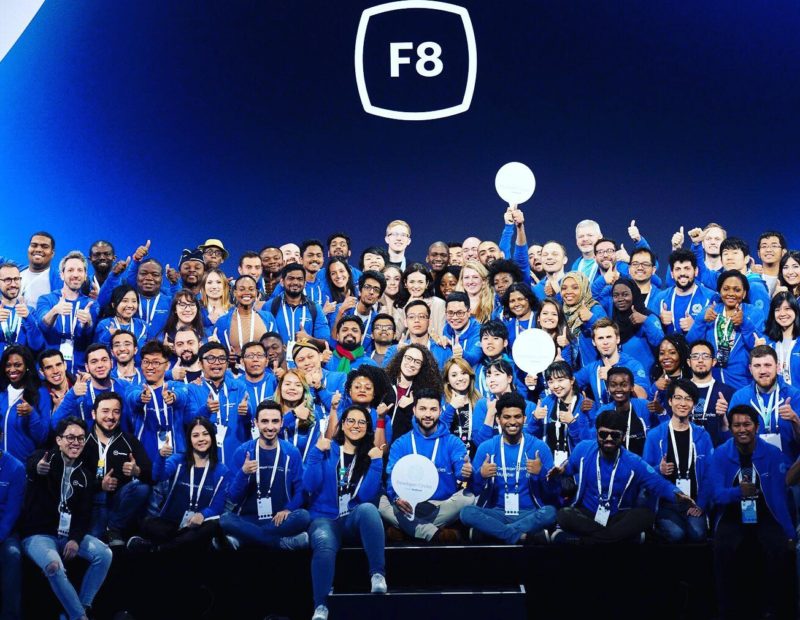 Developer Circles
Developer Circles is Facebook's official engineering community, operating in over 100 cities around the world, with a wide range of activities including Facebook API workshops, hackathons and joint projects with overseas Developer Circles. We have a wide range of activities, including Facebook API workshops, hackathons and joint projects with other Developer Circles.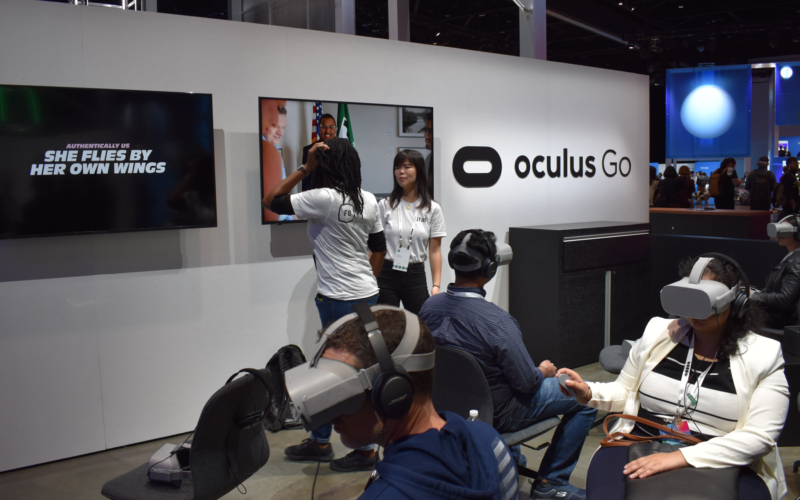 What is OC6 Meetup ?
Reports from actual Oculus Connect attendees
Share the latest trends in VR, including Oculus
A hands-on experience for those who have never experienced Oculus before
Social event for product developers about Oculus

Oculus Connect 6 Report

VR TRENDS

Oculus Experience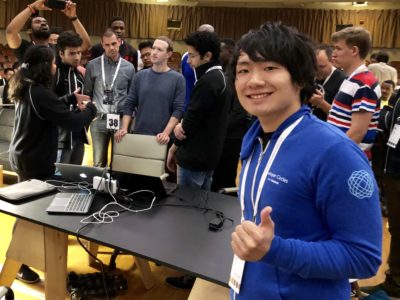 Takayuki Omori
Facebook Developer Circle Lead
He has traveled to 54 countries and specializes in researching the international startup ecosystem, analyzing the business models and technologies of startups around the world. In 2019, he was the only Japanese participant in the F8 Hackathon at Facebook's most important conference, F8, held annually in Silicon Valley. To eliminate the asymmetry of information between Japan and the rest of the world, he founded RouteX Inc. in July 2018 and serves as CEO.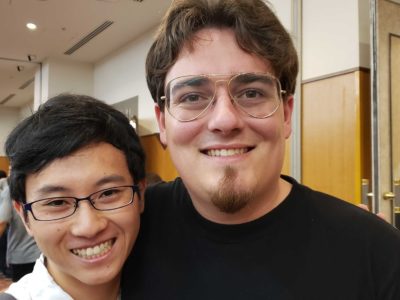 HE HAS LIVED ABROAD SINCE HIS CHILDHOOD, IN FRANCE, RUSSIA AND SOUTH AFRICA FOR TEN YEARS. HE ALMOST DIED SEVERAL TIMES, BUT RETURNED SAFELY TO JAPAN WHEN HE WAS A JUNIOR HIGH SCHOOL STUDENT. IN JUNIOR AND SENIOR HIGH SCHOOL, HE IMMERSED HIMSELF IN THE BOY SCOUTS AND PARTICIPATED IN THE 16TH JAPAN JAMBOREE AND THE 23RD WORLD JAMBOREE. I BELIEVE THAT VR IS A TECHNOLOGY THAT EXPANDS THE DIVERSITY OF PEOPLE AND MAKES PEOPLE MORE CREATIVE THAN EVER BEFORE. WE BELIEVE THAT VR IS A TECHNOLOGY THAT WILL EXPAND HUMAN DIVERSITY AND MAKE PEOPLE MORE CREATIVE THAN EVER BEFORE, AND OUR VISION IS TO EVOLVE HUMANITY BY ANTICIPATING AND LEADING SUCH A FUTURE.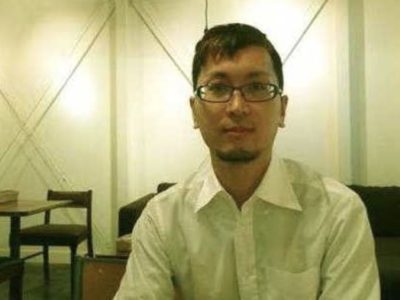 Kenji Takahashi
President of Sakurahana Ichimon Co.
Ltd. and Creatures Inc. where he created the Shin-Sankoku Musou series and Poke Park, he discovered VR and started developing and holding VR exhibitions on his own. Various media exposure.
Worked on VR for events, VR games, VR for professional use, etc. Already exhibited on three major platforms: PlayStation®VR, STEAM, and Oculus. Created numerous VR contents such as Chainman, Connecting Fear VR Attraction, MODERN ARCHEY VR, and Sakuraba Square. He is the author of "VR Contents Frontline: Case Studies of Cost Scale, Production Process, Staff Composition, and Production Know-How" and others.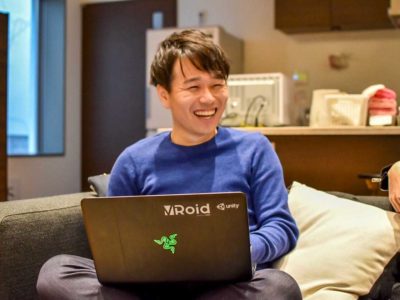 Responsible for researching and prototyping VR and AR technologies; participated in OculusConnect5, F82019; was shocked to experience OculusQuest on the day it was announced; exhibited a rehearsal app using avatars in a VR space at the WISS2019 conference as a sponsorship. We believe that VR and AR will change the way we communicate, and we will continue our research.